BlueCamroo 8.0.2 - Maintenance Update for Projects
Earlier this month we made some updates to features that were available system wide. 8.0.2 is a maintenance release with some adjustments to the Projects Extension with the goal of making your projects more efficient.
Key:

New Feature

Change to Existing Feature

Setup Instructions
Stages Visual Enhancement
You'll now be able to assess the status of your project stages at a glance.
Grey Stages are still Drafts
Green Stages are In Progress
Red Stages are still in progress but Overdue
Blue Stages are Completed
Quickly assess your project, and decide where your team's attention needs to be concentrated. It will make running you projects easier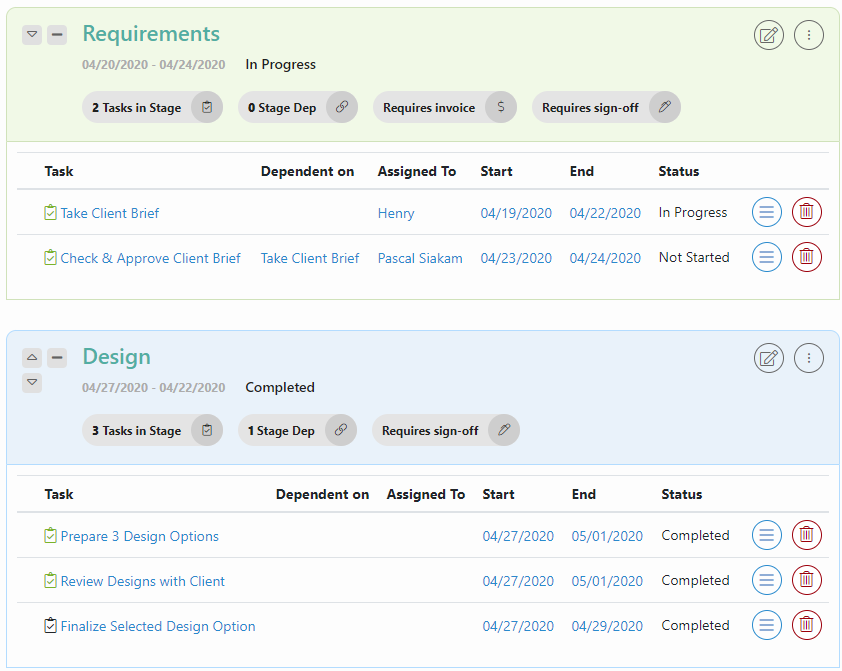 Update Stream Enhancements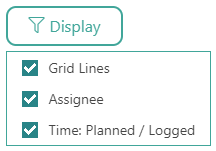 You can also assess how your tasks are performing in your updated Timeline. With the new Filters you can now decide the information that appears on the timeline. Just click on the Filter button and select what you need to see.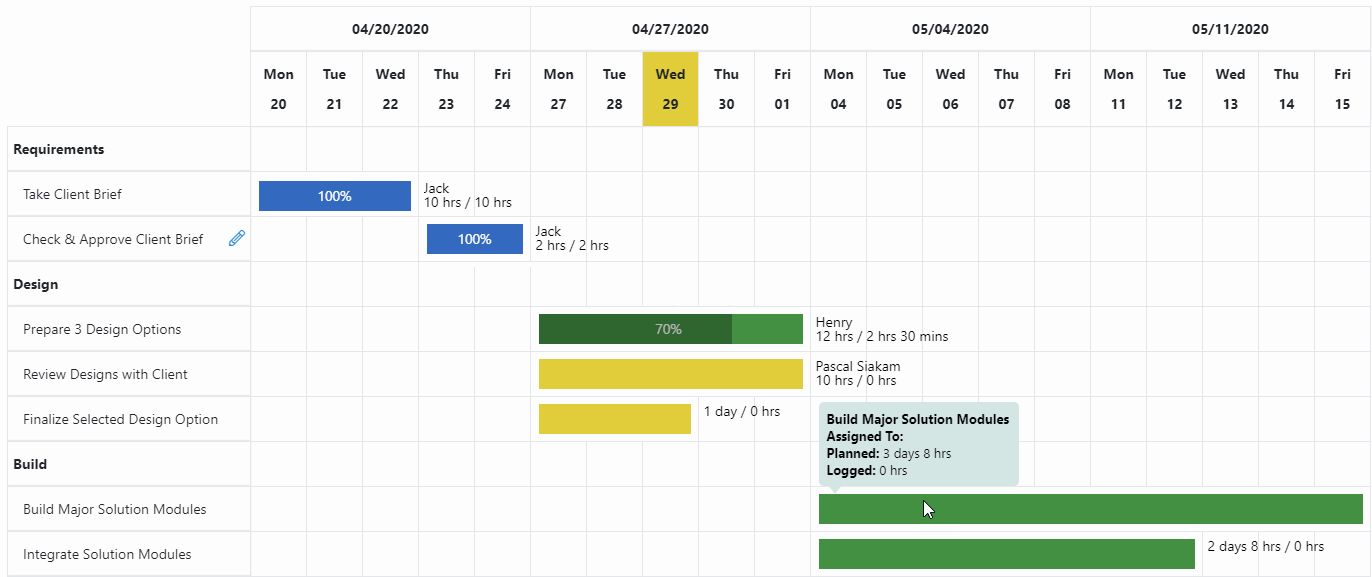 We hope you find these new features helpful. If you have any questions about implementing them, or if you have any suggestions or comments, please send an email to support@bluecamroo.com. We'll be glad to help!
The BlueCamroo Team
User Comments