Help your team power through
Projects with BlueCamroo.
If you need to streamline your project management processes, BlueCamroo is here to help and provide you with a web-based project management software that is flexible, feature-rich, and easy to learn.
BlueCamroo covers all the bases
BlueCamroo supports all areas of project management. If you just need to manage tasks and to-dos, track time, and schedule meetings, BlueCamroo can handle it. If you need something more sophisticated that can manage whole project stages, control sign-offs, manage invoicing, link dependencies, manage resources and more - BlueCamroo can do this too. Whatever projects you manage, BlueCamroo's project management tools can help you deliver.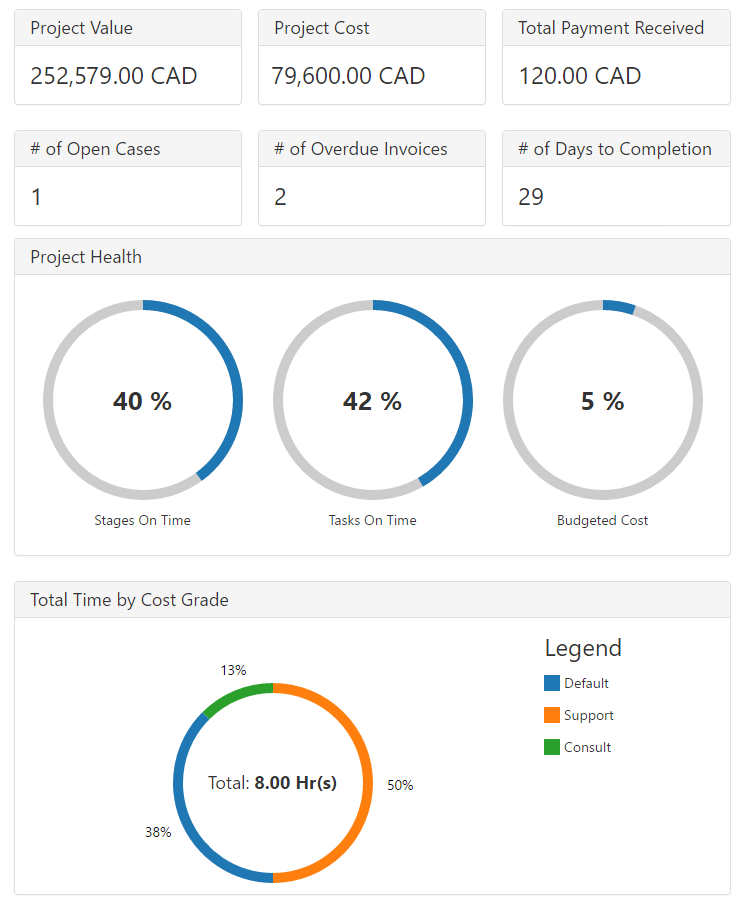 Let your customers participate
Most projects are pretty hard to deliver without fully communicating and engaging with the client. So BlueCamroo provides you a powerful Project Management Portal that you can make available to your clients. Each client set up as an 'external user' of BlueCamroo can log in to view details only of the projects that you are doing for them; to raise and respond to Cases, and to sign off work and pay invoices. With BlueCamroo, you can open up your project communications to keep your whole team - including your clients - on the same page.
Project Templates let you get projects started in seconds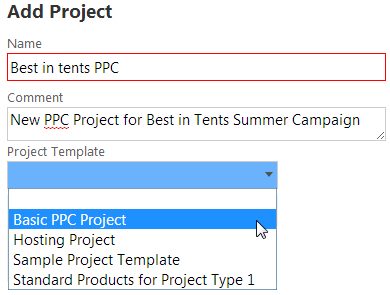 Perhaps every project you undertake is completely unique, but if your business is like those of many BlueCamroo users, you probably have a relatively small number of types of project that you roll out time after time.
BlueCamroo enables you to create Project Templates that can automate the process of setting up a project, and ensure your team follow consistent project steps to deliver high quality service to every customer. So you get projects set up on the system fast, and improve the way you deliver.
See and control change in your project
Change to a project timeline is an issue that all Project Managers must deal with. If a project team member is late to deliver a task, how will that affect the rest of the project? Is there enough task slack in tasks dependent on this to accommodate for this change? Can this change be made while maintaining the project due date? These are all questions answered with the BlueCamroo Visual WorkBench.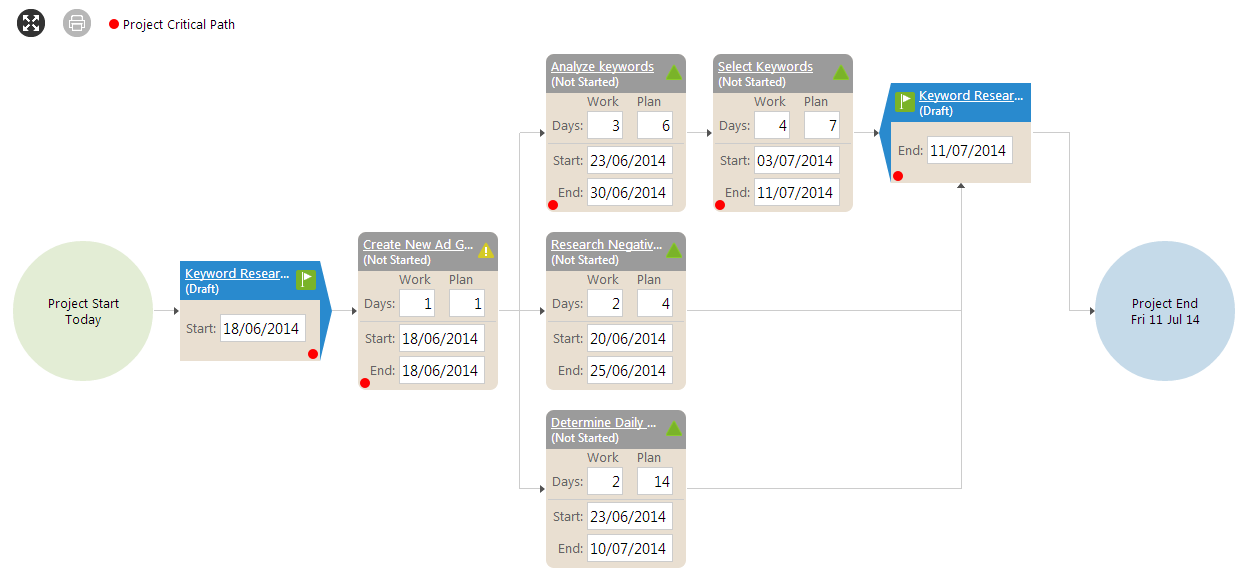 Project Managers can adjust the project schedule and see the impact of changes before committing to it and notifying all project team members. View the critical path through the project to know which tasks should be a priority. Deal with changes by adjusting a single task or stage, automatically adjusting the project by using up free float and task slack, or reschedule the project entirely.
Tracking your Budget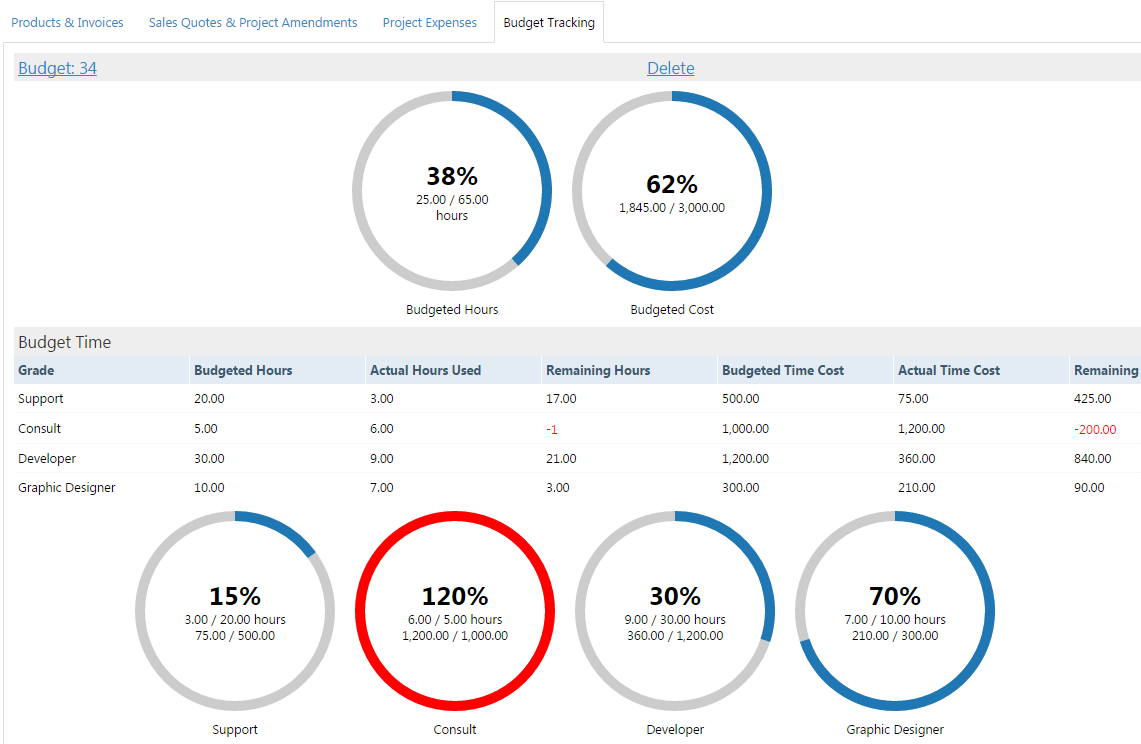 It is important to know how much each Project costs you and BlueCamroo can help you with this. You can build out a Budget for each of your Projects and track all of the costs associated with them, like Expenses, Supply and Product costs, and of course Time logged for the Project. Comparing your Budgeted Costs with your Actual Costs will give you just the right amount of data to make informed changes to your project flow or your prices.
Easily manage the most important Resource for your Team
Project Managers have to balance alot of things to make their team effective and efficient. The most valuable resource available to you is your team's Time. Ask yourself, can I afford not to know how that precious resource is spent? How does that impact your team's performance and the business as a whole?
Resource Management in BlueCamroo gives you the tools to track, analyze, and manage your team members Time.
See Monthly Time Utilization of individual Team Members or Groups:

How well utilized is this Team Member/Group?
Can they take on additional workload?
Are they overburdened and need to be scaled back?
Are there any trends in their workload?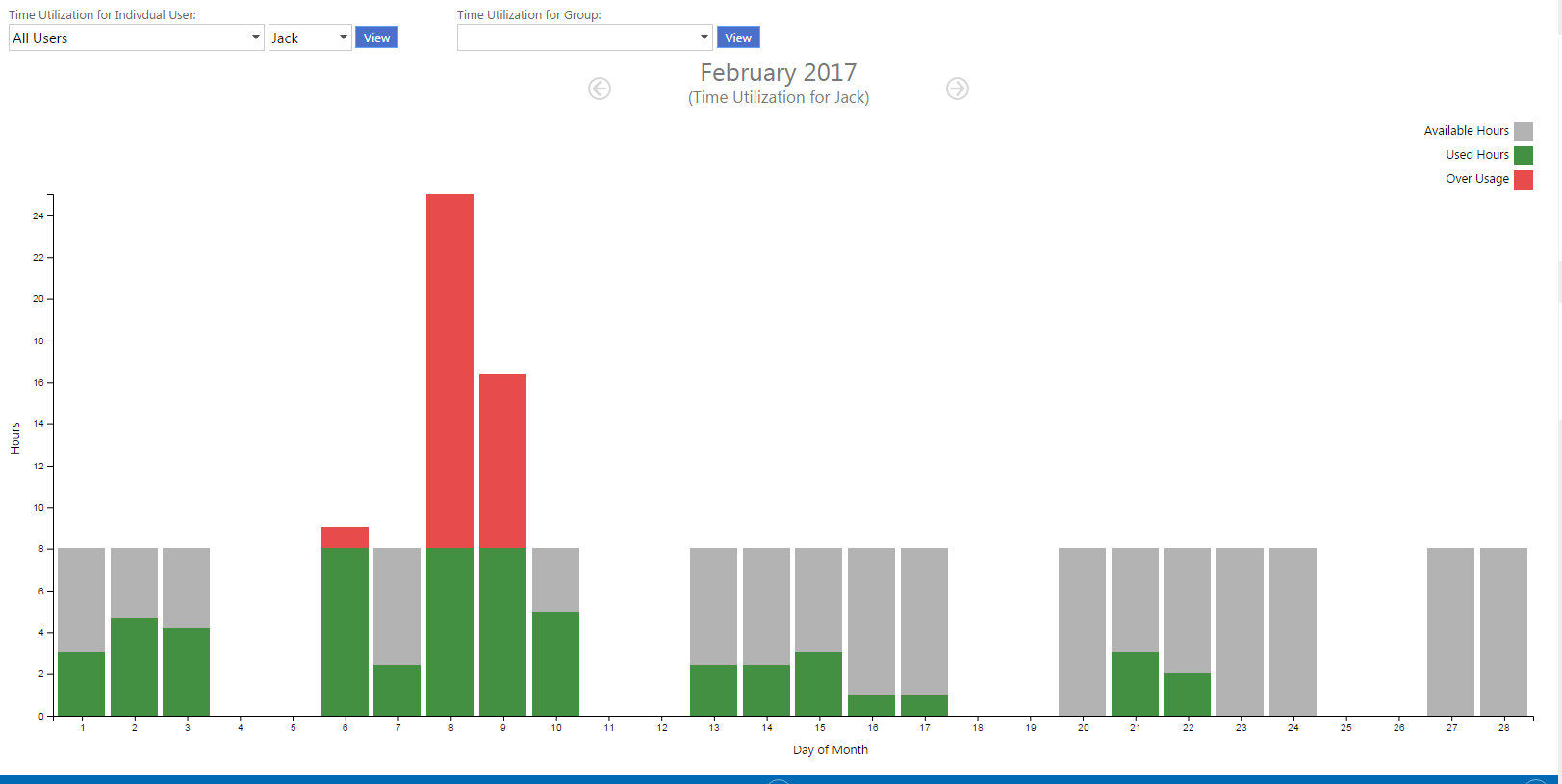 See Monthly Task Summaries for Team Members

What Tasks has the team member Started and Finished within the Month?
How was their overall performance and ability to stay On-Time and Within Budget?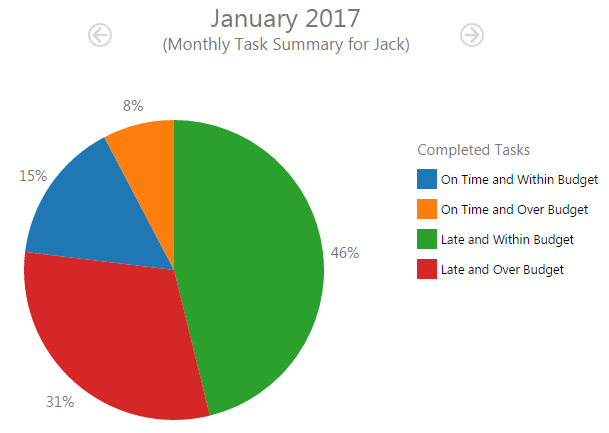 See Weekly Time Utilization of individual Team Members

How does the Team Member's week look like in terms of availability?
Where do they have space to take on a new Task, if at all?
Do any Tasks need to be re-scheduled or re-assigned to accommodate for an event they must attend?
What is the status of a certain Task?
Do they have any non-work related events that can affect Project delivery?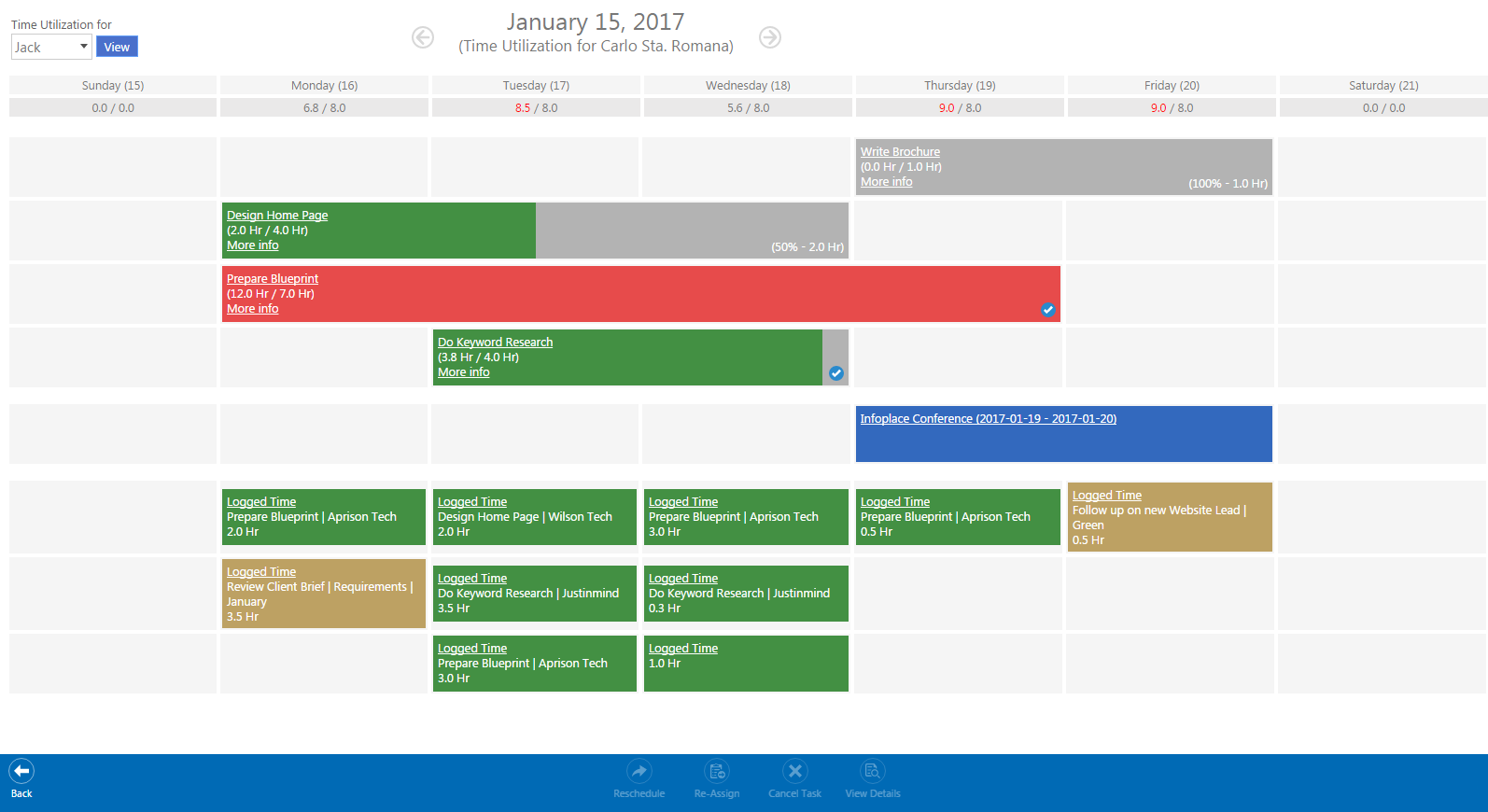 Easily Reschedule, Re-Assign, and Cancel Team members' Tasks if needed

Get started today to learn more
If you want to see a little bit more about BlueCamroo's project management tools, stop over and take a quick tour. BlueCamroo is not only great web based project management software, it also includes CRM, Social CRM, Email Marketing, billing and customer support ticketing, expenses management, and more - all under one umbrella.
If you want to skip the tour and get your hands dirty, sign up for your free 14 day trial in 2 easy steps and get your team working together and working smarter.