Connect BlueCamroo To Do Even More
BlueCamroo aims to deliver the most complete all-in-one CRM and Business Management Platform. But sometimes you need to do even more.
That's why BlueCamroo includes integrations to some of the most popular small business accounting packages, payment processors, and online file sharing services. Our current integrations are listed below, and more are on the way!
Google Apps for Business
BlueCamroo connects to Google Apps for Business, enabling Google users to link and access files from Google Drive within BlueCamroo, and synchronize their BlueCamroo calendar with Google Calendar. Additionally, BlueCamroo has created a Gmail Gadget that installs in your Google Apps for Business account and makes it possible to attach emails to existing and new records in BlueCamroo, from right inside Gmail.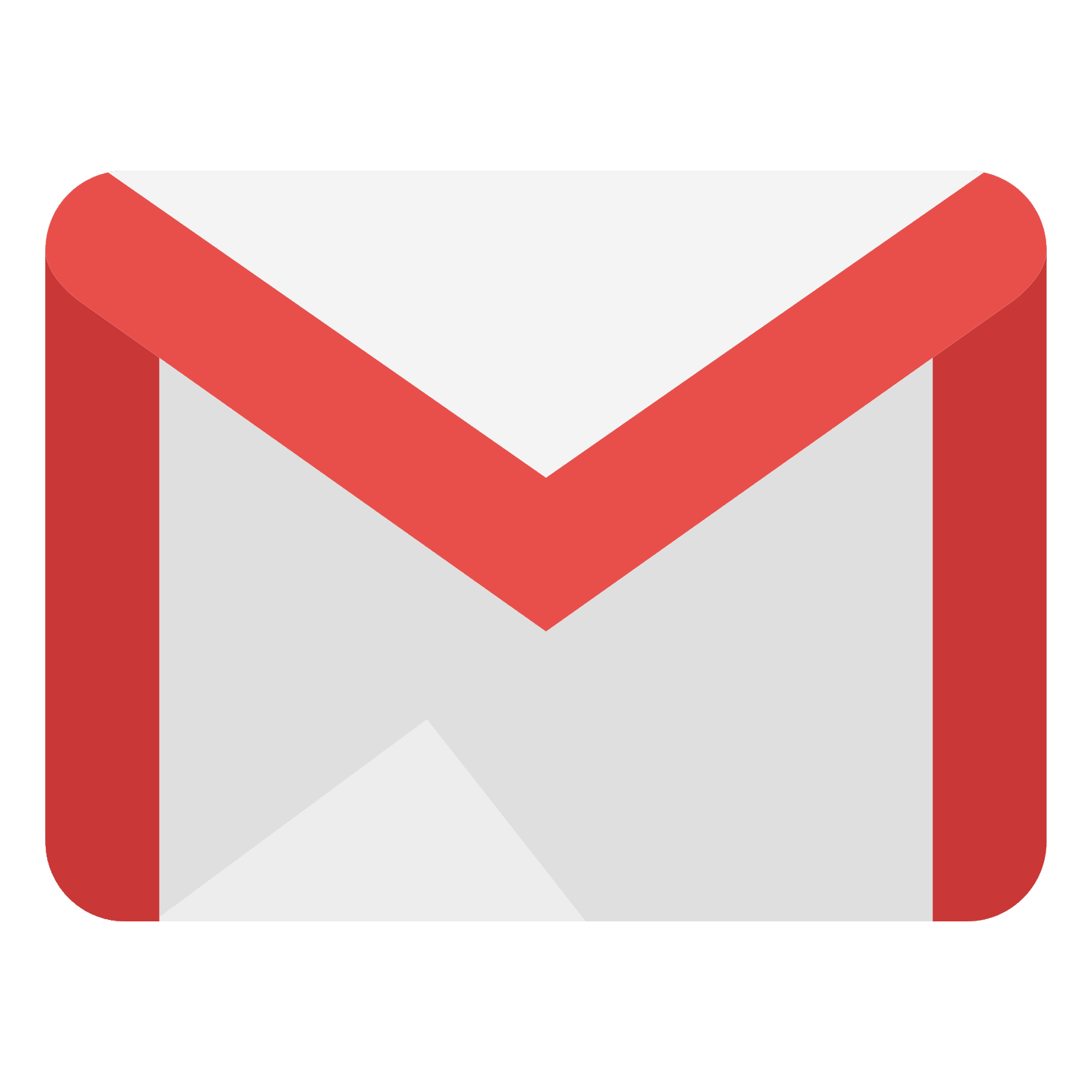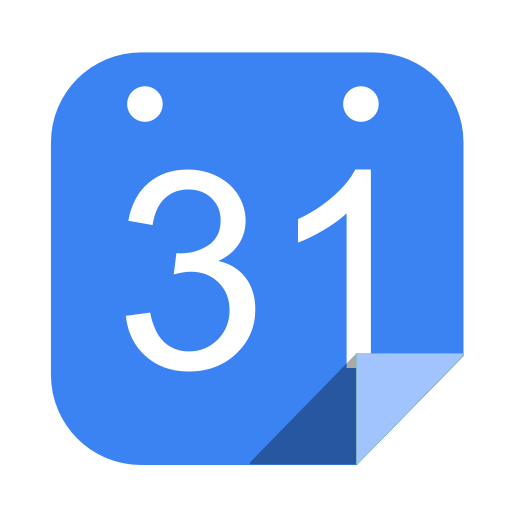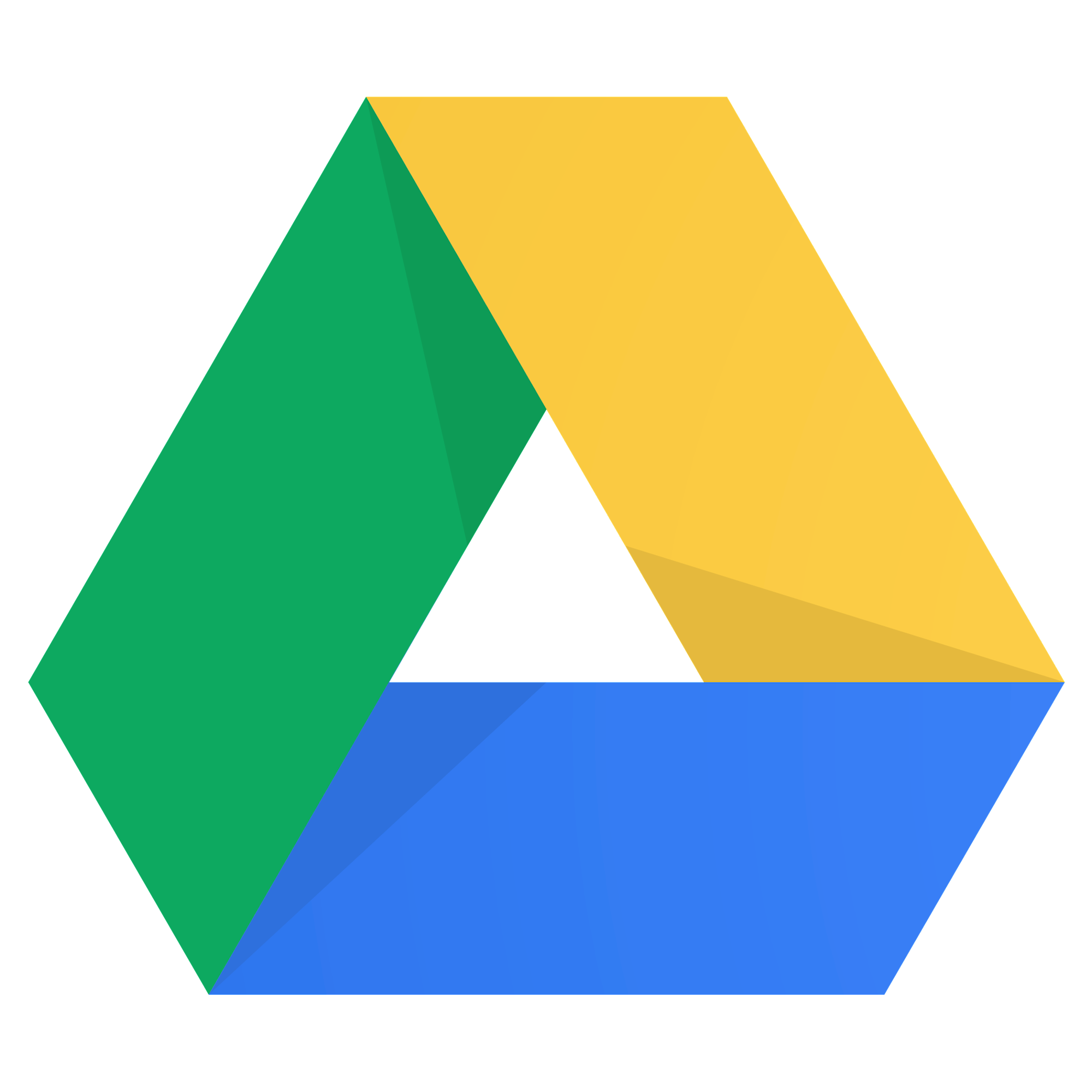 Social Networks
Online Social Networks are big news, but also a big drain on your time if you don't have the right tools. BlueCamroo's Social Scout lets you create and save detailed searches for Twitter to find exactly what you are looking for.
Create Sales Opportunity searches to find potential leads looking for the products and services that you provide. Then, you can tweet them, add them as a lead, and save their tweet under their record right from BlueCamroo
Create buzz searches to see what people are saying about your company, your competitors, your industry, or anything related to what your company does. This helps you stay on top of what's going on around your industry and can also help you find interesting things to retweet
Create client support searches to quickly find and address issues fast as they arise. Not everyone seeks support directly from you. In order to illicit a quicker response, some people turn to twitter to request support or help from your company itself, or the community at large. BlueCamroo's client support searches helps you find these issues faster, and to address them faster by letting you respond to the tweet and create a case within BlueCamroo with the tweets contents, letting you assign it to the relevant personnel.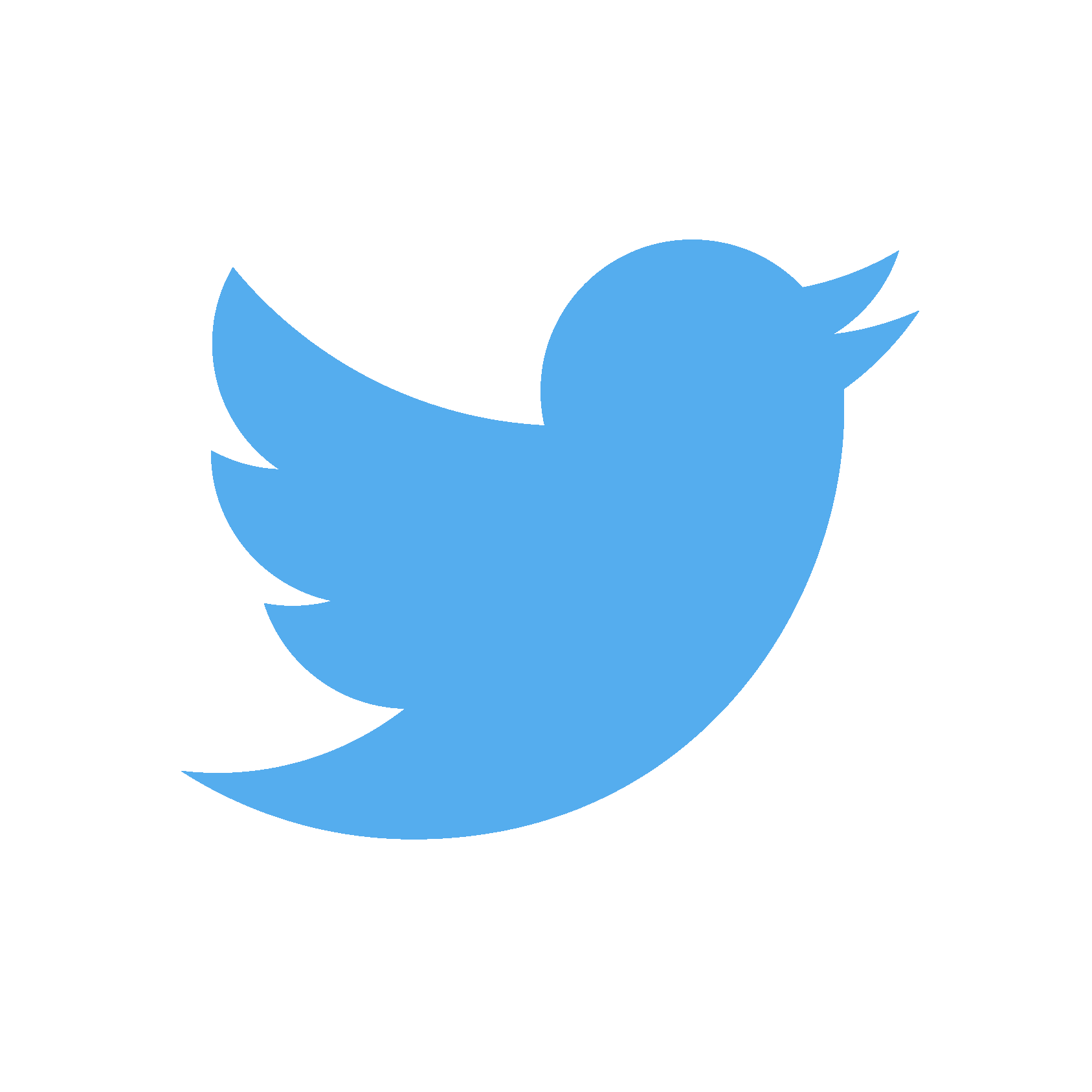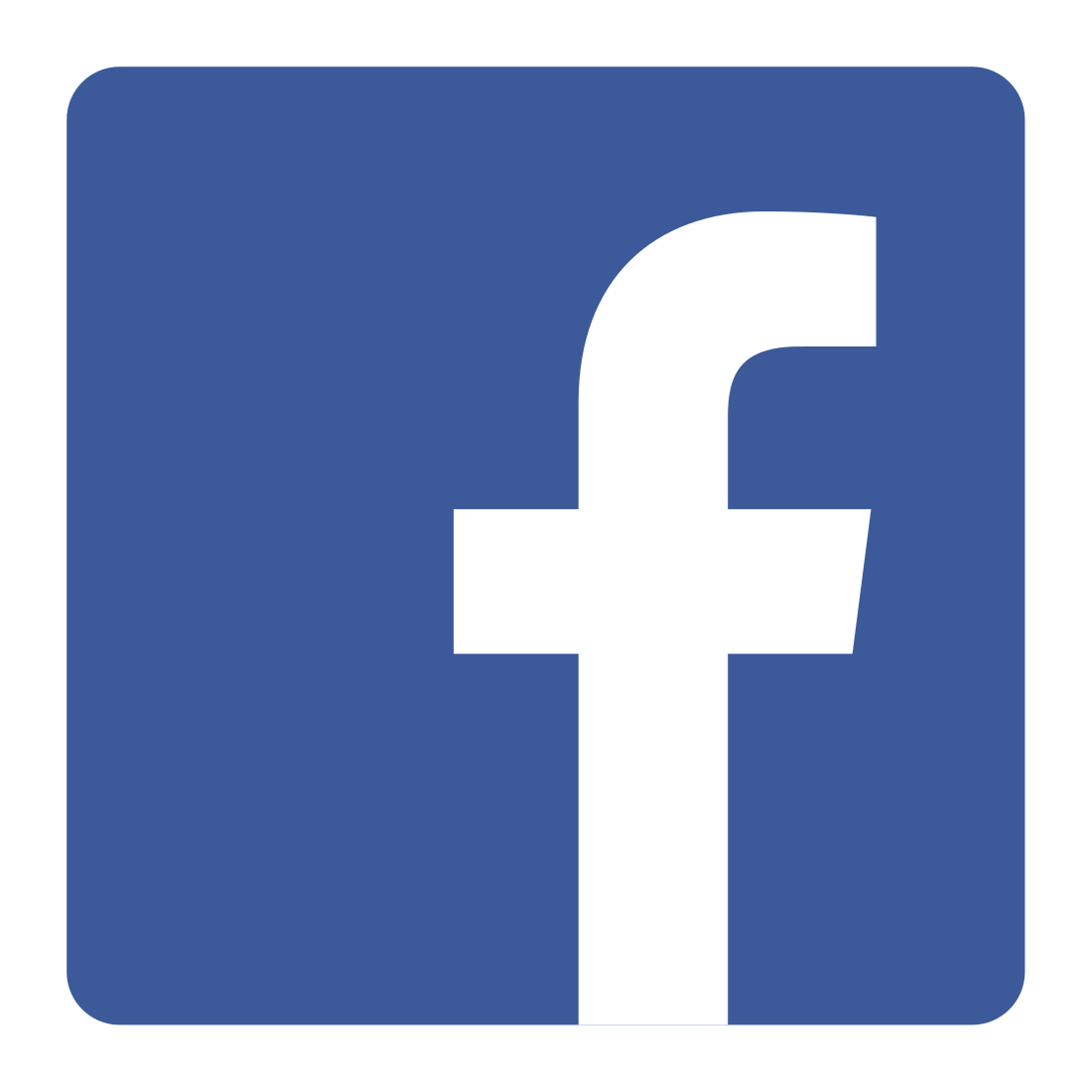 Online File Sharing
Online file sharing platforms provide the ideal tool for teams to store, share, and collaborate on files — and even to loop-in clients and others who may need to be involved. Linking an online file sharing platform with BlueCamroo enables you to structure your files, associate them to records in BlueCamroo, and access directly from the BlueCamroo interface.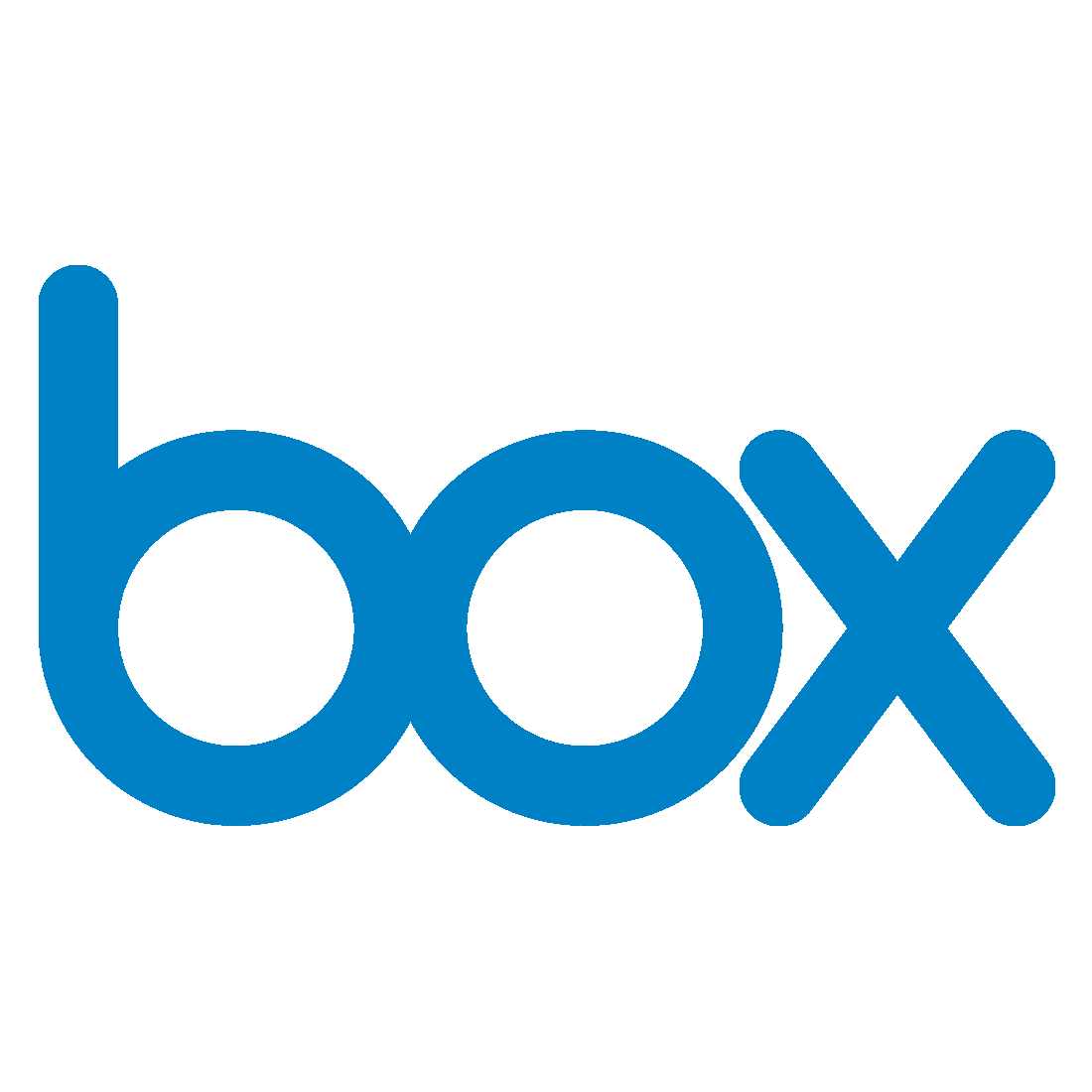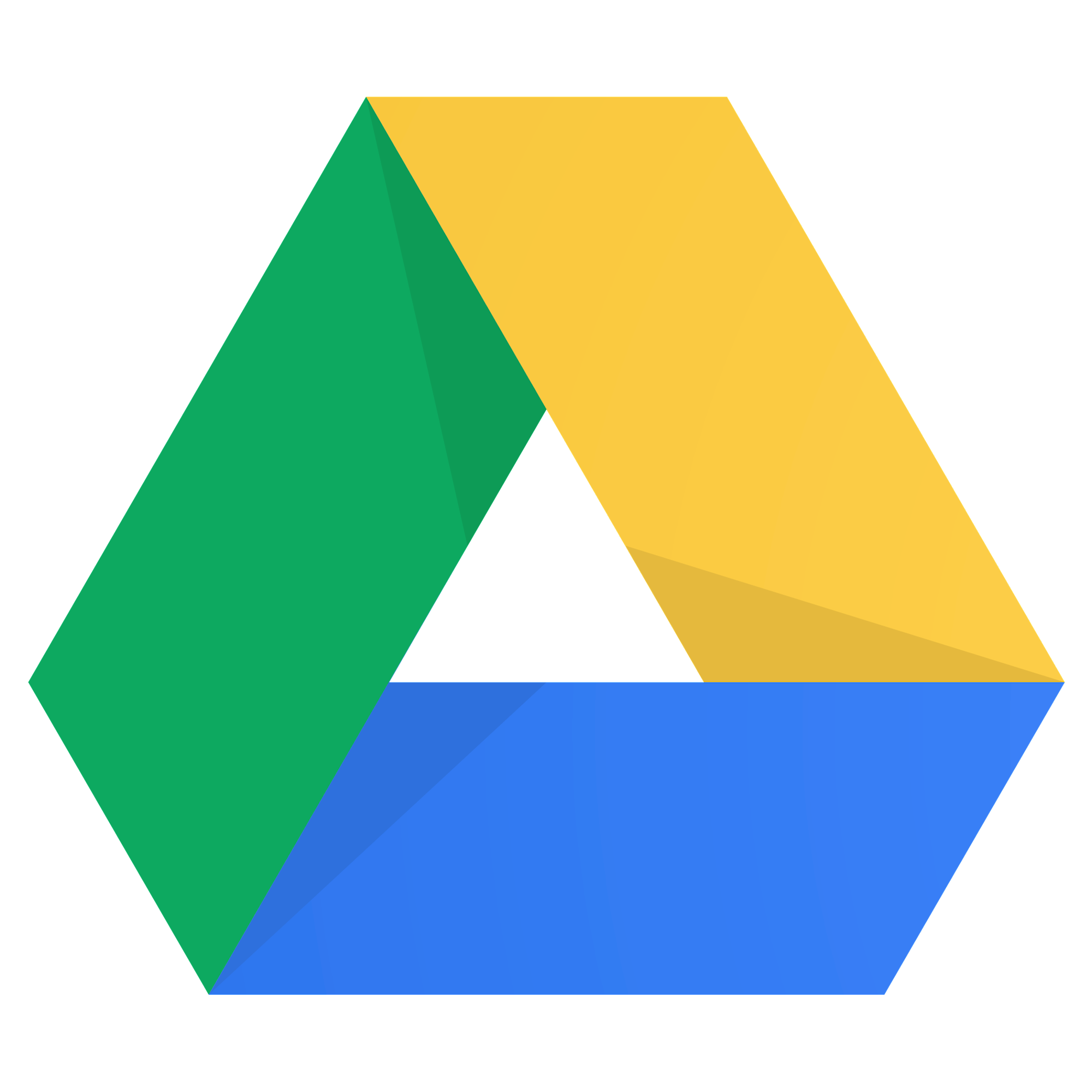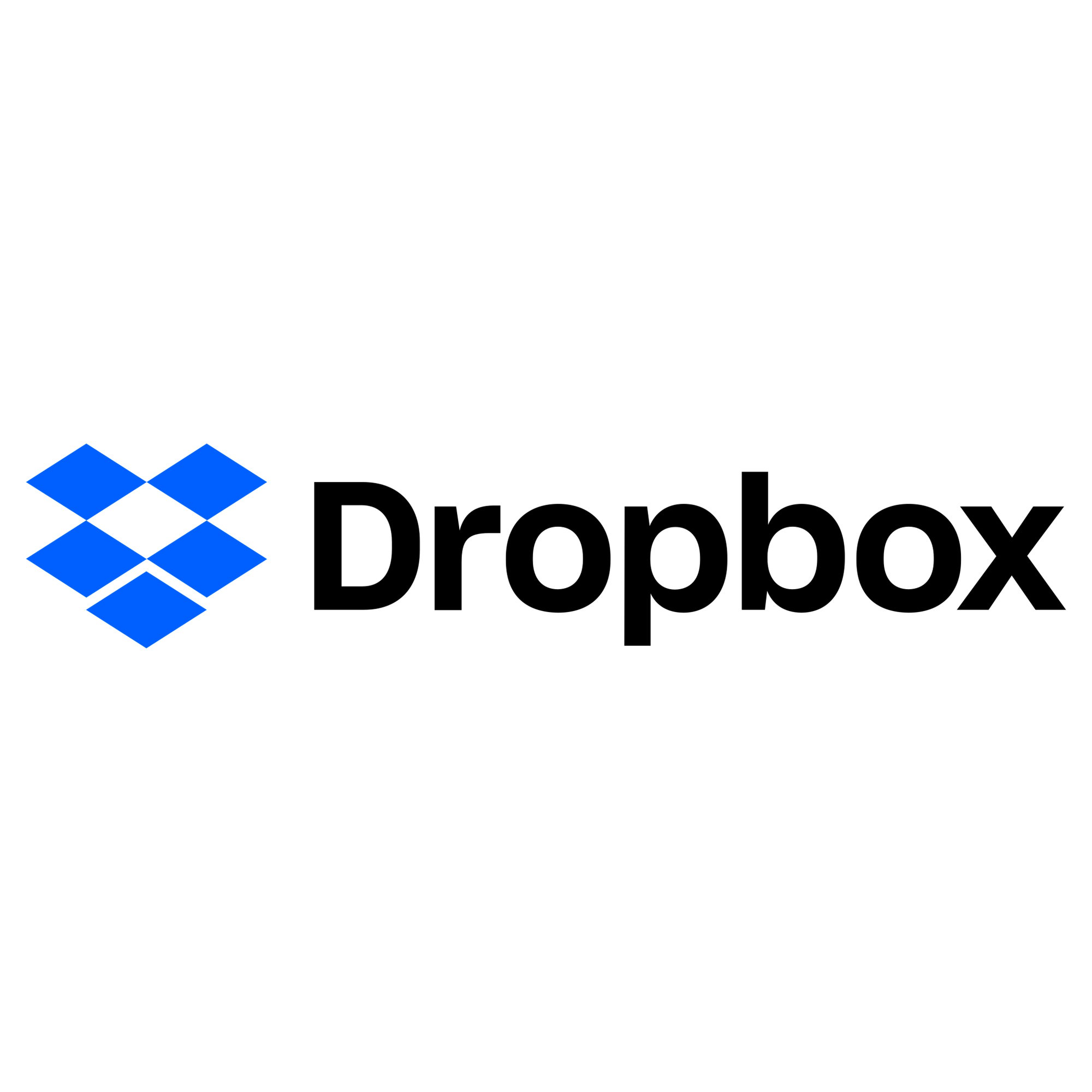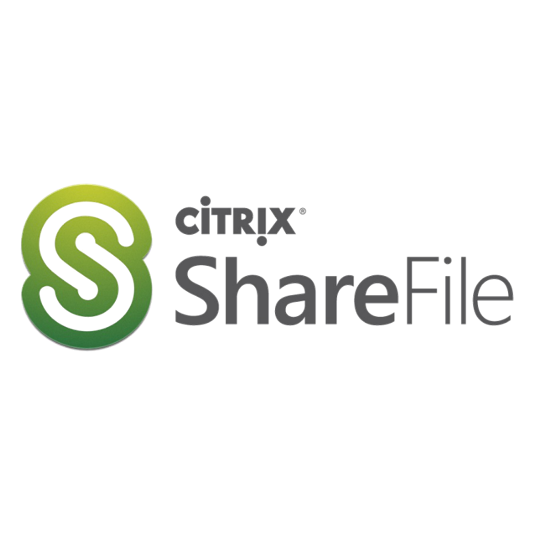 Digital Marketing
Digital Inbound Marketing is rapidly gaining in popularity as an alternative to traditional push marketing. By establishing expertise and offering attractive content, digital marketers use inbound strategies and tools to attract web visitors and trade valuable content for contact details, giving a steady stream of new leads to follow up. That's where BlueCamroo comes in! By integrating digital marketing tools to your BlueCamroo CRM, leads are flagged up immediately for sales follow-up, and everything is tracked and under control.
HubSpot
Connect BlueCamroo with HubSpot to pass leads automatically into your CRM for follow-up. Lead conversions write back from BlueCamroo to Hubspot, enabling "closed loop" marketing analytics.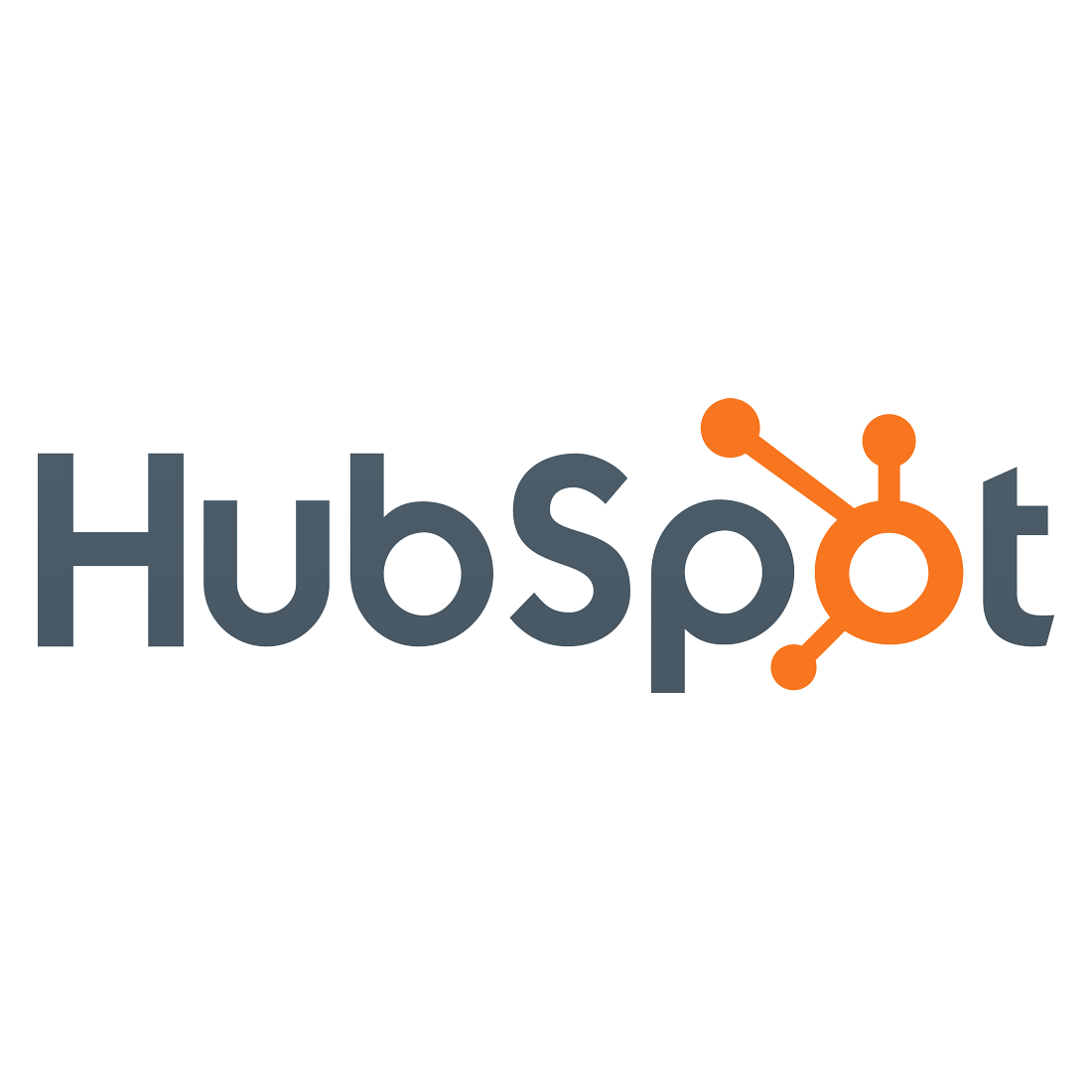 Accounting
BlueCamroo includes functionality to create and send invoices to your customers directly from any Project record, and also to receive online payments. By connecting BlueCamroo to your accounting system, records of invoices and payments received are automatically replicated to your accounting systems, avoiding the need to enter information twice.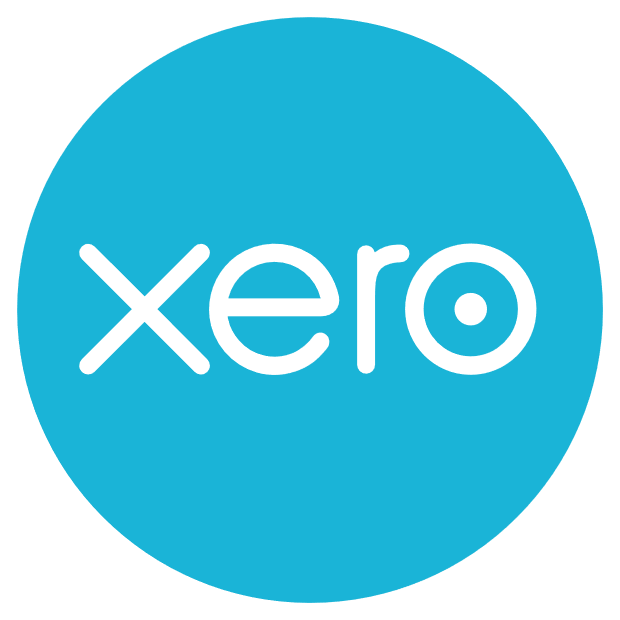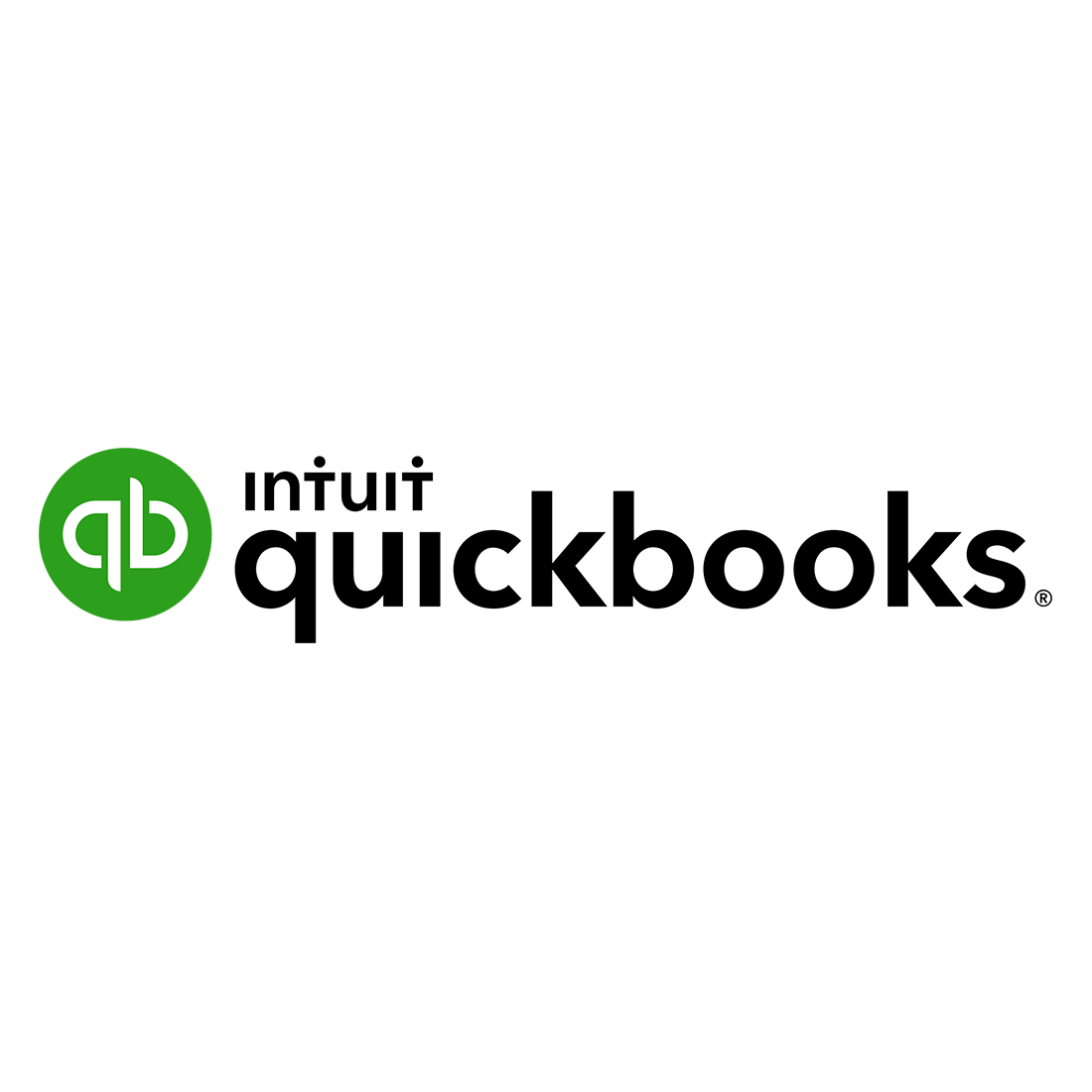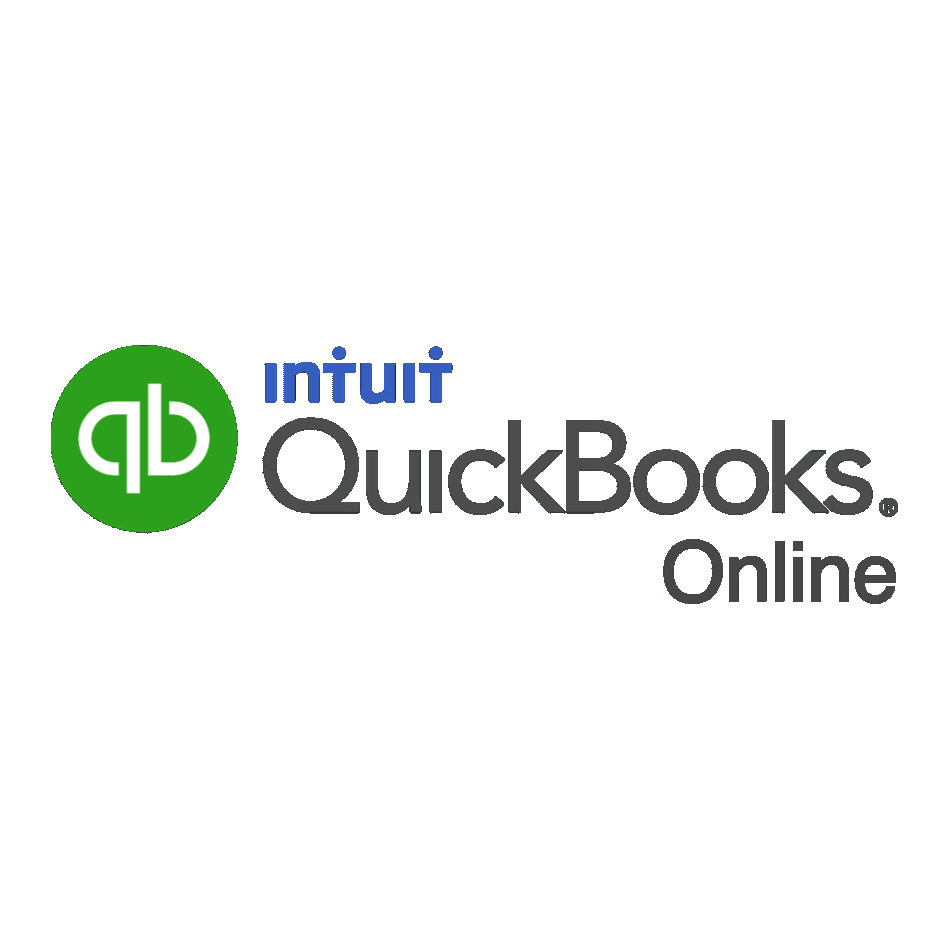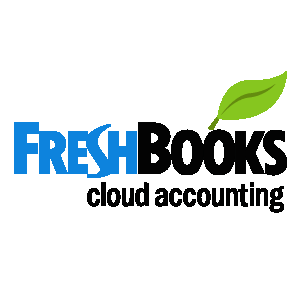 Communication, Collaboration, & Email
Communication is a key part of every business. Whether its collaborating internally or keeping in touch with your leads and customers, proper communication and collaboration tools let you stay on top of what is happening in your business.
GoToMeeting
BlueCamroo's integration with GoToMeeting lets you create and add GoToMeeting details to an Event in BlueCamroo. When that new event is created, the GoToMeeting details will be sent alongside the Event notification to all attendees.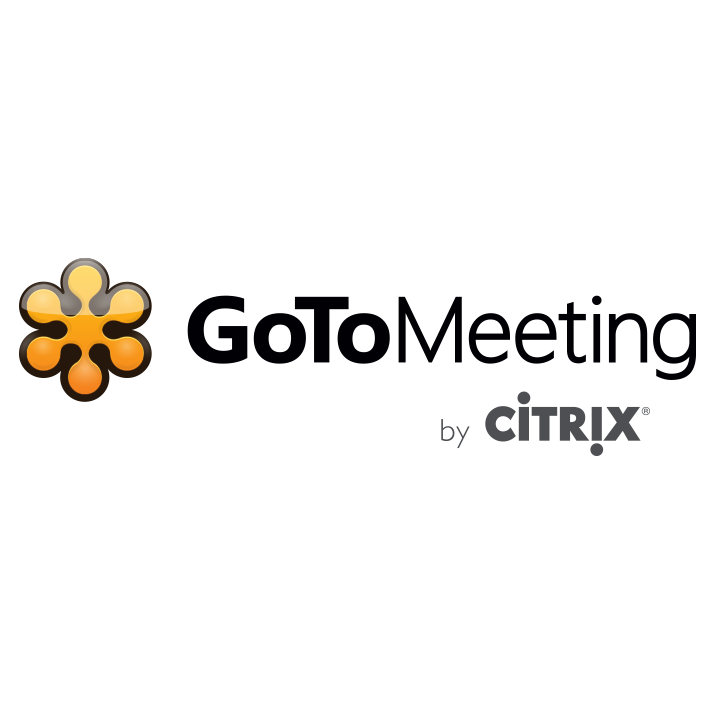 Email
BlueCamroo connects with Microsoft Exchange, IMAP, and Gmail allowing your email system to communicate with BlueCamroo. This will sync events between your BlueCamroo Calendar and your emails system calendar. Also, any emails sent out from BlueCamroo will use the email settings you have set up in your email system.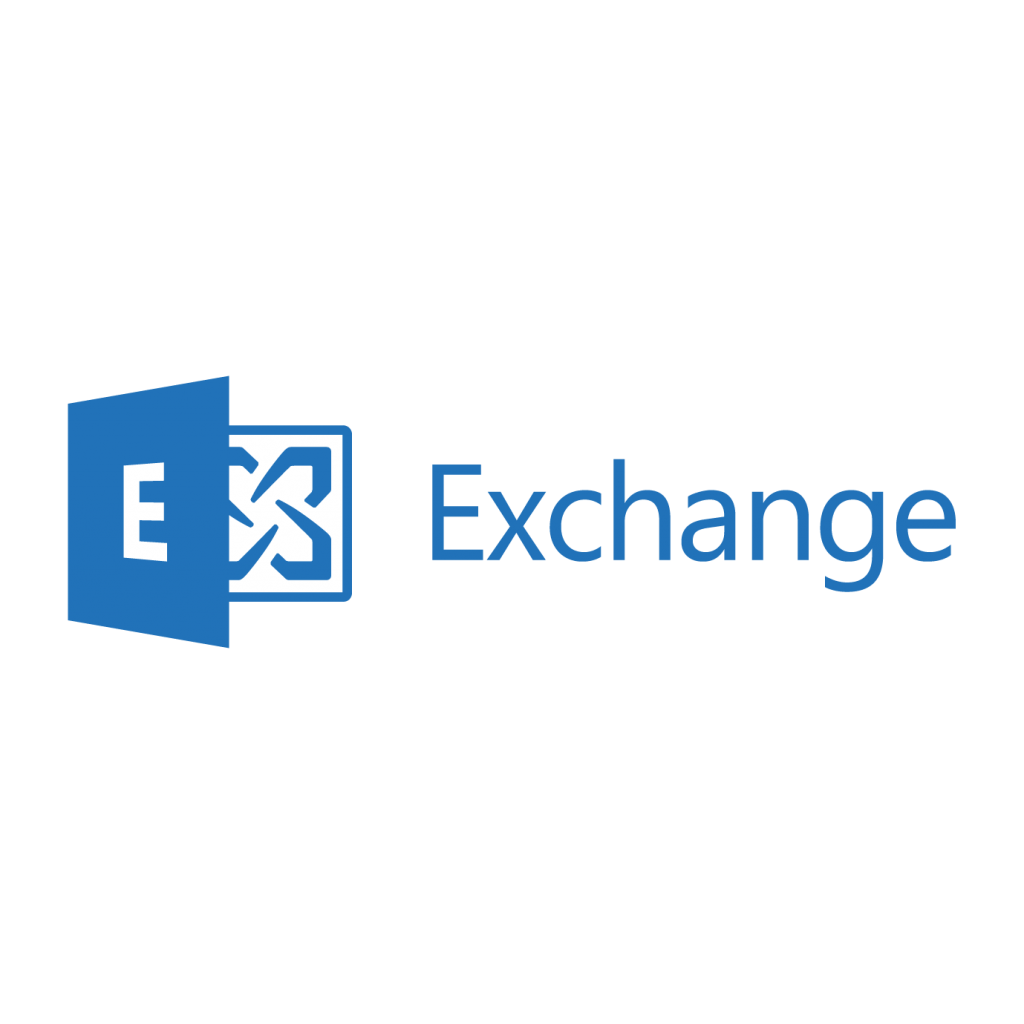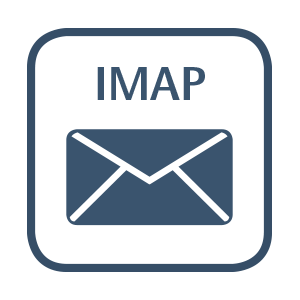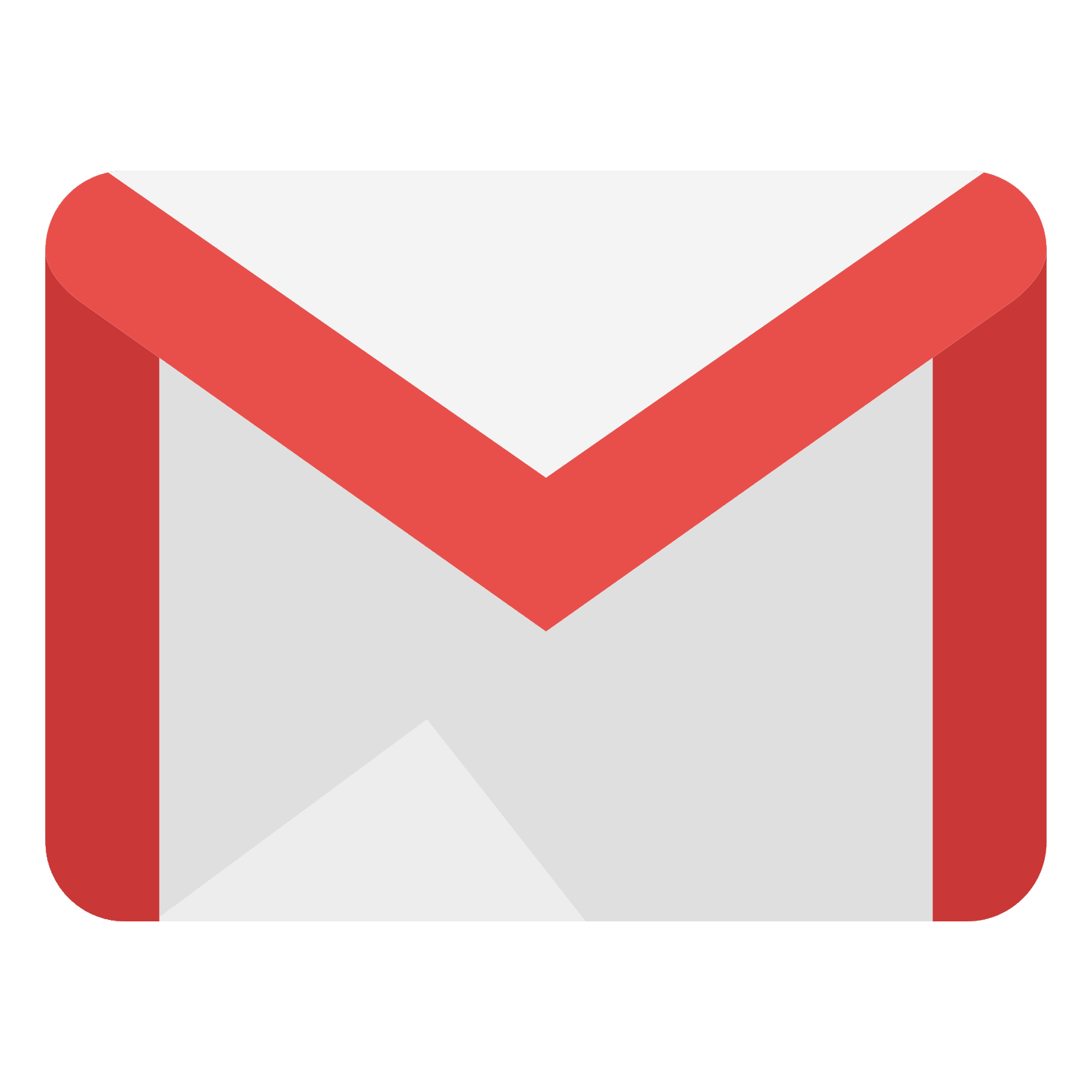 Payment Processors
If you are already invoicing from BlueCamroo, it's a short step to also let your clients pay online. When you add a Payment Processor to your BlueCamroo setup, BlueCamroo creates a branded payment page that customers can be directed to to pay invoices. And every payment is automatically updated into BlueCamroo to keep your records up to date.