Cloud-Based Business Management Software
BlueCamroo is a unique, fully-integrated Business Management Software built for small-and-medium sized businesses. Rather than focusing on one specific feature, BlueCamroo has been architected from the ground up with the needs of the whole business in mind, somewhat like an ERP for SMBs.
All of the BlueCamroo extensions are fully-integrated, and not just independent modules. Users can be given access to multiple extensions depending on their roles. This allows you to mix-and-match roles, and only pay for what your business (and each individual user) needs, without bloating your bill.
Transform Your Project Management
Create reusable project templates
Manage & create Stages and Tasks
Create Task & Stage dependencies
Manage team resources & availability
Log billable & non-billable hours
Create invoices & receive payment
Generate timelines & visual roadmaps
Automate client approvals & sign-offs
Manage & share project documents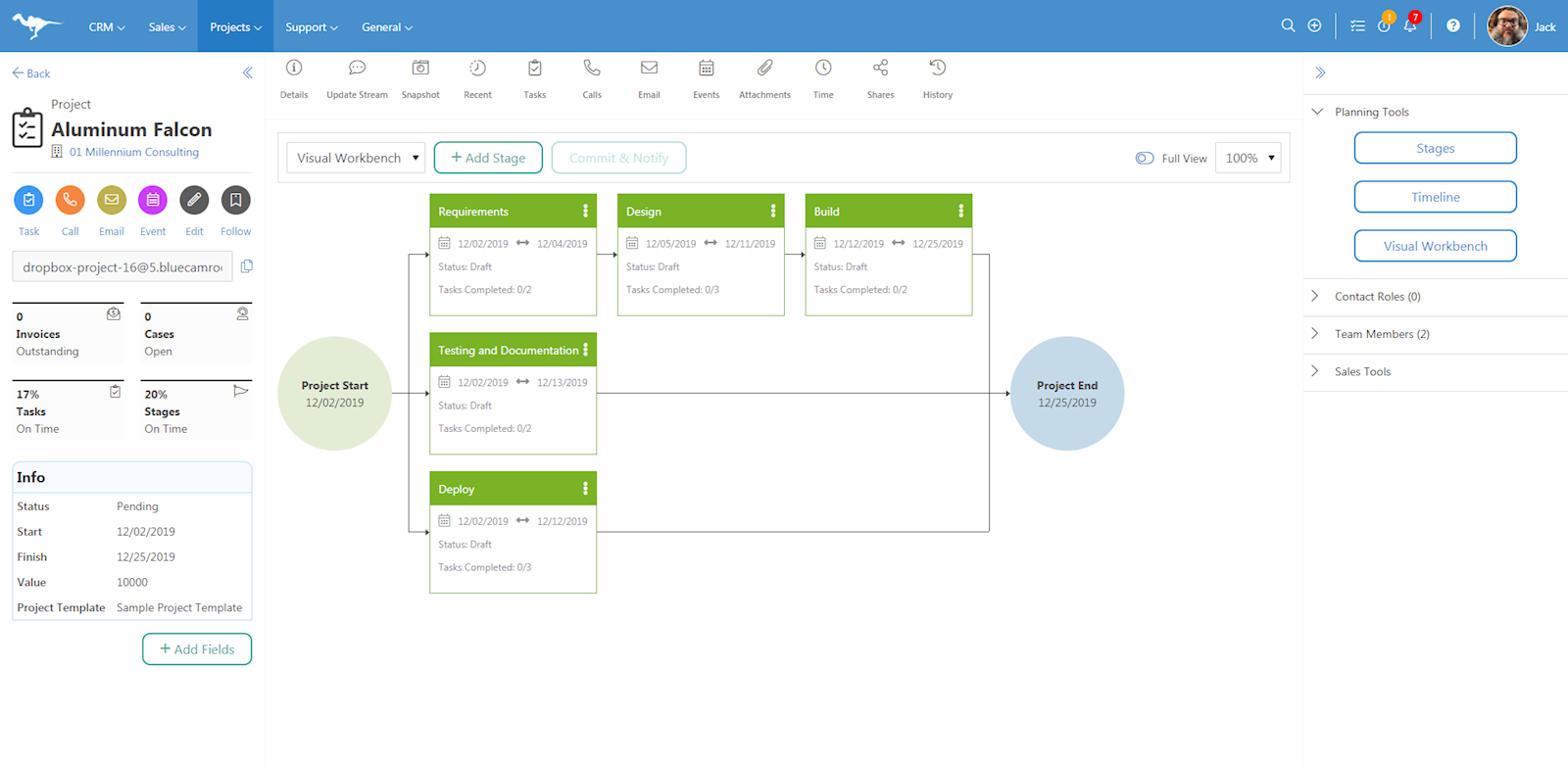 Improve Your Profitability
Transform your Business!
Register and Start Working Today!
Integrate With Top Online Vendors
Create and manage project budgets
Compare budgets to actual costs
Integrate into Gmail and Outlook
Share files through Box.com and Google Drive
Share information with your HubSpot
Connect with Xero and Quickbooks
Connect with Payment Processors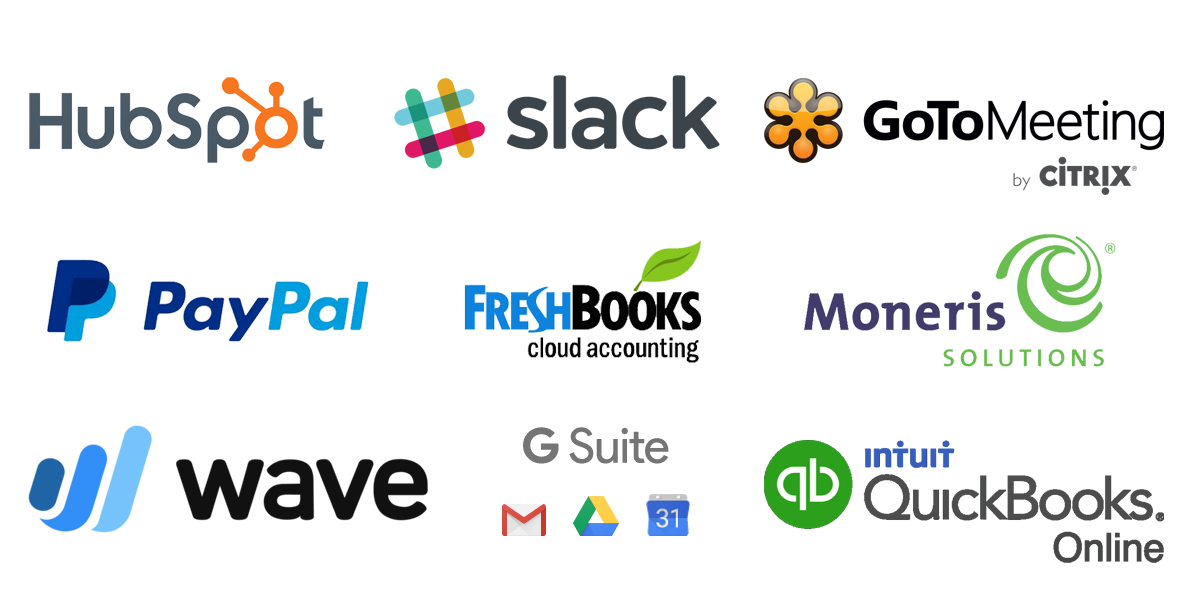 BlueCamroo Is An All-in-One Project Management Solution That Manages:
✔

Projects

✔

Resources

✔

Collaboration

✔

Time

✔

Budgets

✔

Payments

✔

And so much more!

✔

All online!
Transform your Business!
Register and Start Working Today!