Online Project Management Software
Companies that handle multiple projects know how important it is to have a project management software program that allows you to deliver your projects on time and within budget. Trying to rely on email chains, meeting notes, and employee's memories are a recipe for disaster.
Transform Your Project Management
Create reusable project templates
Manage & create Stages and Tasks
Create Task & Stage dependencies
Manage team resources & availability
Log billable & non-billable hours
Create invoices & receive payment
Generate timelines & visual roadmaps
Automate client approvals & sign-offs
Manage & share project documents
Improve Your Profitability
Integrate With Top Online Vendors
Create and manage project budgets
Compare budgets to actual costs
Integrate into Gmail and Outlook
Share files through Box.com and Google Drive
Share information with your HubSpot
Connect with Xero and Quickbooks
Connect with Payment Processors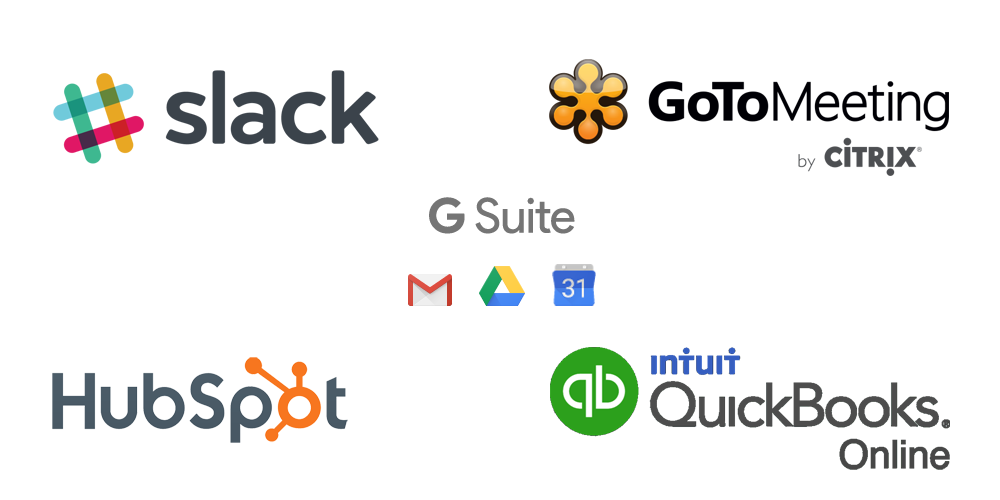 Sign Up for BlueCamroo & Meet with an Expert for a Free 1-on-1 Session
We appreciate and respect your decision to invest time in learning about BlueCamroo, and we are committed to making that process efficient for you. Your time is valuable.
That's why we offer everyone who has signed up for BlueCamroo a free, no-obligation 1-to-1 online system demo. It's a chance for you to discover BlueCamroo with a system expert, who knows the system inside-out and can show off how valuable BlueCamroo can be for your business, and who also talks to customers every day and knows how other businesses like yours are using it effectively.
Ask the questions that matter to your business, and decide if it is the right Business Management Software for you.
BlueCamroo Is An All-in-One Project Management Solution That Manages:
✔

Projects

✔

Resources

✔

Collaboration

✔

Time

✔

Budgets

✔

Payments

✔

And so much more!

✔

All online!
Transform your Business!
Register and Start Working Today!
All functionality included along with Unlimited:
✔ Contacts ✔ Opportunities ✔ Projects
✔ Cases ✔ External Users