BlueCamroo Selected Among "The 4 Best CRM Software for Medium-Sized Businesses" By Serchen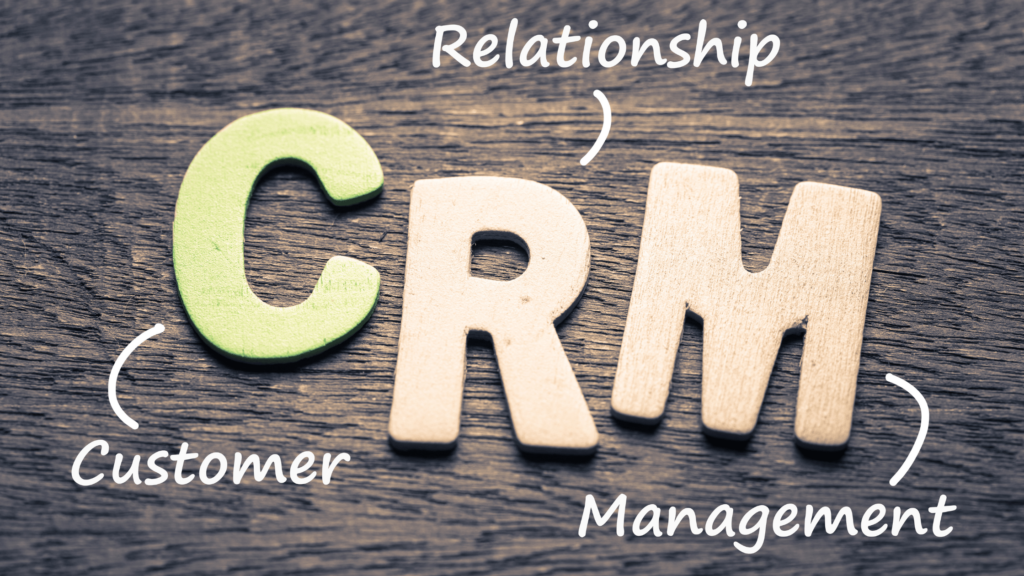 We are honored to announce that we have been selected among the "The 4 Best CRM Software for Medium-Sized Businesses" by Serchen, the world's largest online marketplace for cloud services. Serchen describes us as "BlueCamroo combines a host of great features in one affordable and easy-to-use solution."

We want to thank Serchen, as well as our customers whose reviews were featured in the article, which we will share here:
Gilles - "We love the product and the way it evolves. We saw so many enhancements, most of them really adapted to our needs. Their support has always been listening and able to find a solution or a workaround."
Johnathan - "We are a full-service online presence agency servicing 177 countries. We are a mid-sized agency with very specific business management requirements. BlueCamroo has been able to accommodate all our requirements and allow us to save money overall. At least once every day or two someone on the team comments on how great BlueCamroo is."
Theresa - "BlueCamroo has helped me organize my leads and clients – and make some sense of all the lead details. I use BlueCamroo as a database and detail management tool. I love that I can have emails directly in the program so the details are attached to the client (and that I can forward them there from other inboxes). This can't be beaten for a free version. I may have to upgrade eventually as my business grows but it is affordable."
You can see our 5 star rating on Serchen here.
User Comments