GetApp Recognizes BlueCamroo as a Top Business Management Software in 2022
GetApp.com, one of the world's leaders in evaluating and ranking business software, has ranked BlueCamroo among the best Business Management Software available.
GetApp is a Gartner Group company and they rank software on: ease of use, functionality, value for money, customer support, and likelihood to recommend. We are very proud to be included on this list and look forward to continue improving so that we reach the top of it. We have been ranked 14th out of 306 companies they have listed under Business Management Software.
As much as we are proud of this achievement, we're continuously working on improvements to BlueCamroo to rank even higher in the future. "We believe this ranking is a great sign that we're on the right path to becoming an industry leader." said BlueCamroo CEO and Co-Founder, Tomek Maszkiewicz
BlueCamroo is a unique, fully integrated SaaS Business Management Platform that combines many essential business services in a single, easily adoptable and affordable business solution.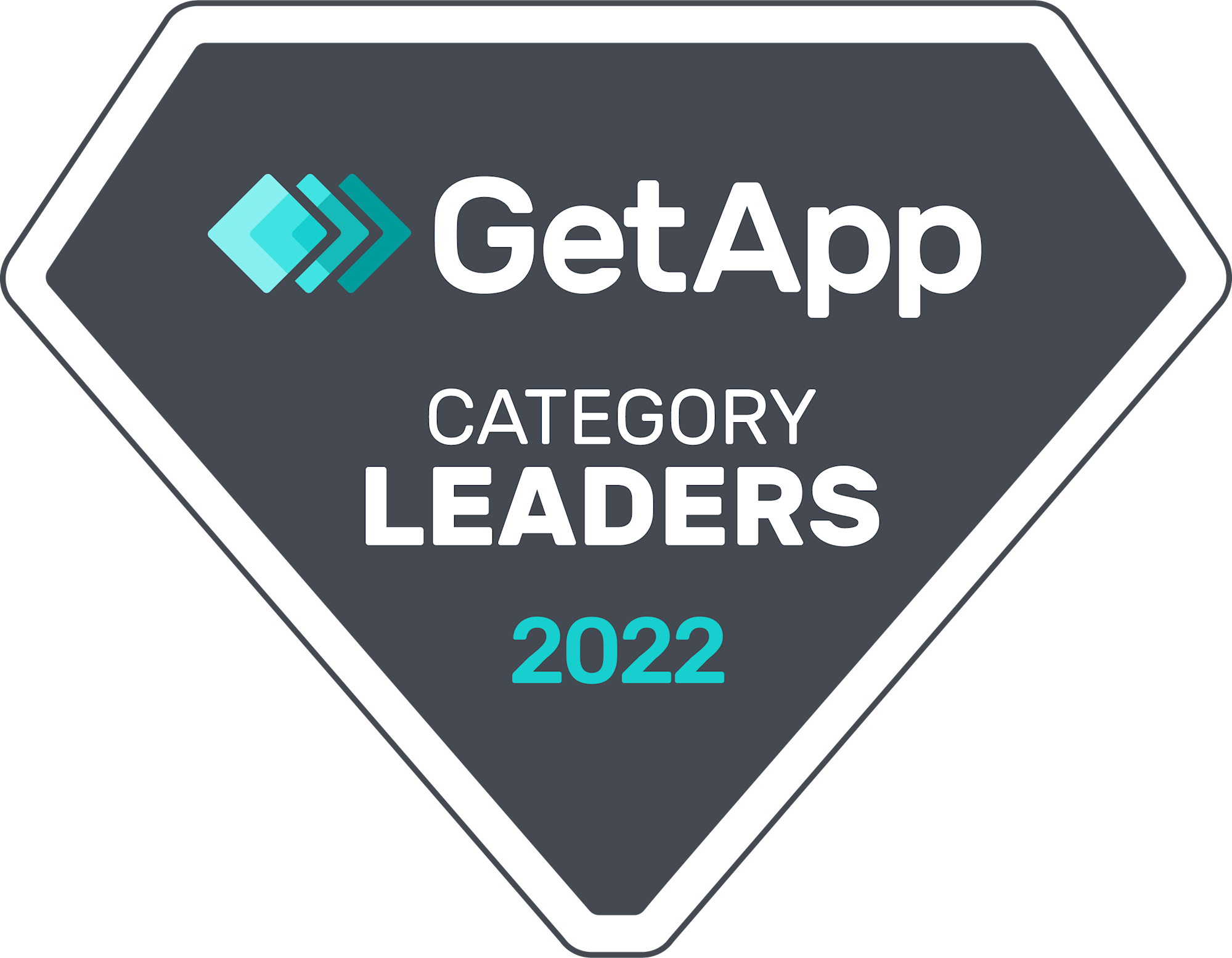 User Comments