How Leaders Can Effectively Manage Remote Team Projects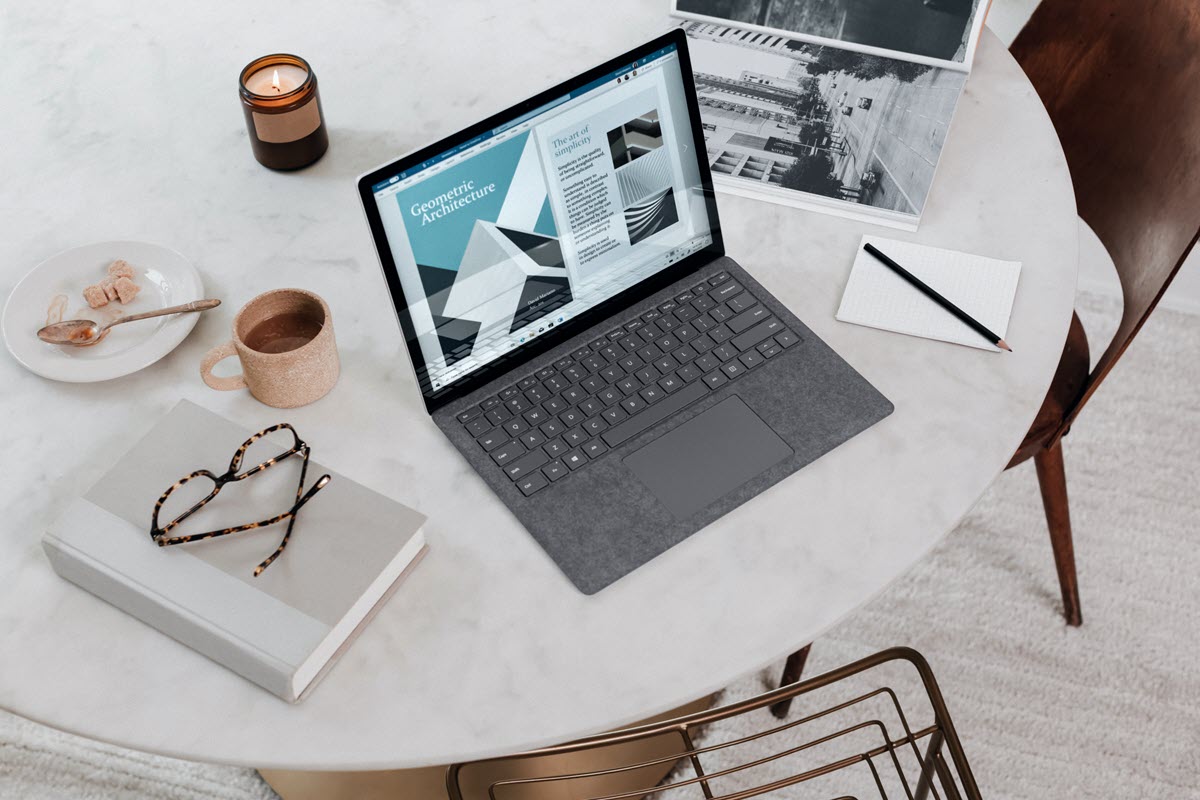 These days, businesses everywhere are adopting work-from-home arrangements. For one, a huge slice of the Canadian workforce is also part of this change - from law firms to financial companies and beyond.
It goes without saying, however, that working remotely isn't as simple as the traditional workflows that offices have grown used to. When it comes to handling team projects, those who aren't accustomed to working in isolation end up falling behind. Fortunately, managers can help them navigate these new arrangements.
That being said, here are some tips to ensure efficiency and productivity for your remote team projects.
1. Track Progress
Online, managers can't afford to supervise tasks 24/7. While leaders may insist on getting frequent progress updates, this can end up negatively affecting their performance and overall confidence. True enough, a survey conducted by Trinity Solutions found that 85% of employees reported lower morale after feeling micromanaged. Moreover, leaders need to remember that times are tough, and everyone is coping in their own way. To ensure a project's success and completion, it's best to keep track of things through project management software. As we shared in our 'How Remote Work is Helping Companies Survive COVID-19' post, such tools allow managers to see employees' progress through dashboards and reports. This, in turn, helps managers assess a project's status, while helping employees find a remote work-life balance.
2. Promote Team Collaboration
Although projects are collaborative by nature, remote work can still make team members feel like they're working alone. With Maryville University citing collaboration as an integral part of success, leaders need to be able to maintain a strong sense of teamwork - and this applies both in real life and online. Successful collaboration calls for leaders to create thoughtful connections within their team in an effort to figure out the best way to support each member. A great way to boost team collaboration is by regularly conducting calls through video conferencing apps like Zoom or Microsoft Teams, instead of communicating endlessly in an email thread. What's more is that information and communication technology expert Nadeem Unuth notes that video conferencing humanizes conversations, which can help team members feel truly connected. All in all, collaboration ensures that the team stays on the same page even if everyone's in their own (home) office.
3. Have Regular Check-ins
Like we said, the times we're living in are unique and uncertain, which is why it's key for managers to look after the wellbeing of their employees regularly. A recent survey found that the country's Mental Health Index score recently dropped 12 points, according to Global News. This abrupt transition to working from home has undoubtedly added an extra barrier to focusing at work. But while hitting targets is essential, it's equally important for each team member to be in a healthy state of mind. Indeed, Oxford University researchers found that workers are 13% more productive when they're happier. To this end, leaders can establish regular check-ins - preferably, once a week - to see how their members are coping with the current situation. They can ask employees questions like, "How are you handling things?" or "Is there anything you need help with?" This way, they'll have a clearer understanding of their progress in a project, while also discerning the best way to guide them and foster their growth.
The bottom line is that a leader's guidance can be a game-changer for employee productivity - and ultimately, their project's success too. The current health crisis has made things quite confusing, but applying these methods into a remote work setting can help everyone accomplish any project with more ease.
Written by Amanda Bench for bluecamroo.com
User Comments