BlueCamroo 8.2.1 - Maintenance & Quality of Life Update
Thanks to the great feedback from of our customers we are continuously improving BlueCamroo. Next on our road map is a series of updates to improve current features, but most importantly, adding new, highly anticipated features and integrations. The updates will be released in several phases going through each extension, starting with Sales.
Key:

New Feature

Change to Existing Feature

Setup Instructions
Color Coding for Statuses and More
We are always working on how to make things easier in BlueCamroo, and in this release we wanted to make identifying records much faster, so we added a customizable color-coding system to quickly determine what records need attention.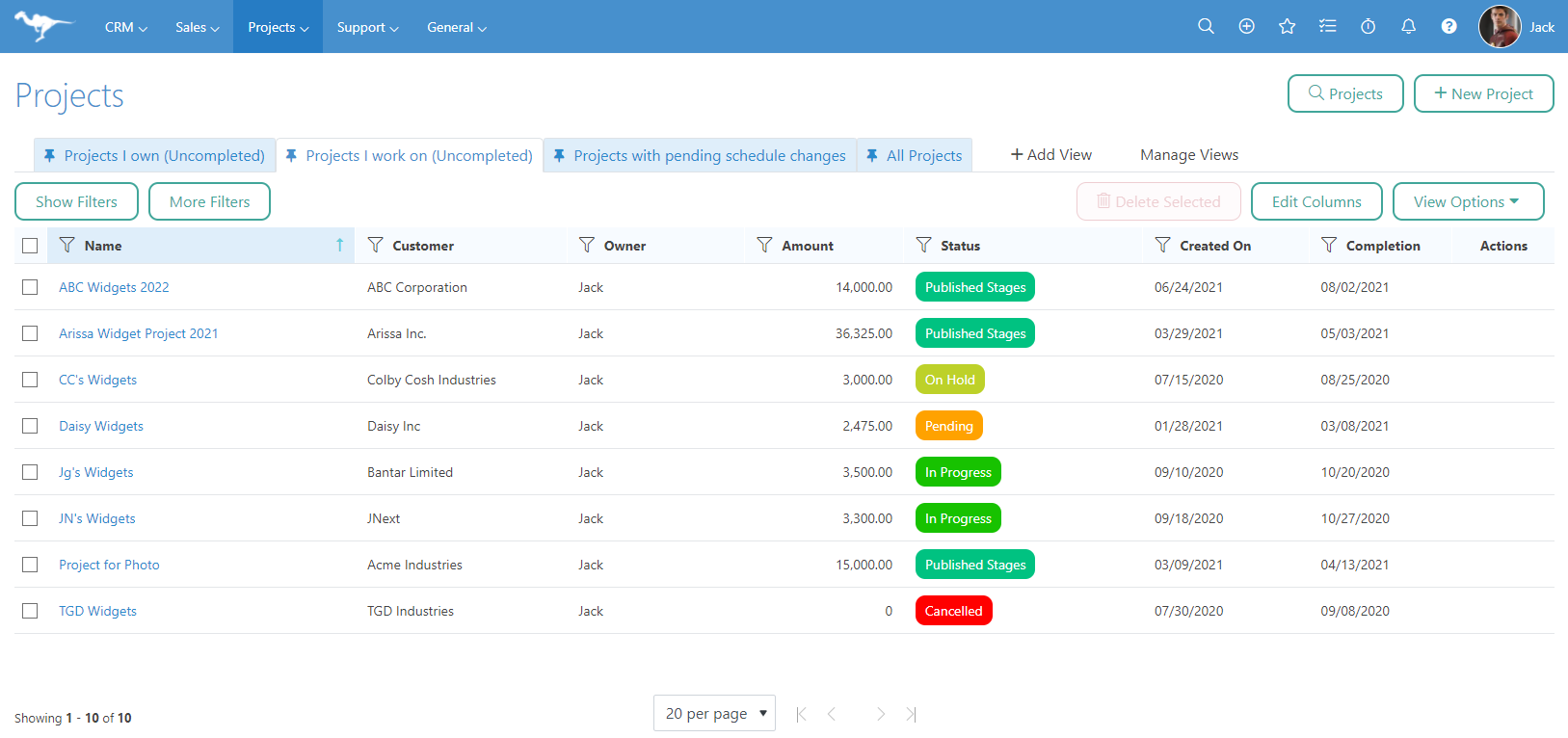 Admin Users can adjust the colors individually in the Setup section for each of the following sections:
Lead Status
Lead Type
Customer Status
Customer Type
Sales Quote Status
Opportunity Phases
Sales Order / Project Status
Case Status
Case Priority
Task Status
Redesigned Integration Dashboard
We also wanted to make the Integration Dashboard easier to use. The Dashboard now gives a snippet of what each integration does with BlueCamroo to immediately know what to expect from each integration. We have added the "Active Integrations" section on the left side to quickly see the integrations the workspace is currently using. We also added a search bar to instantly find specific integrations.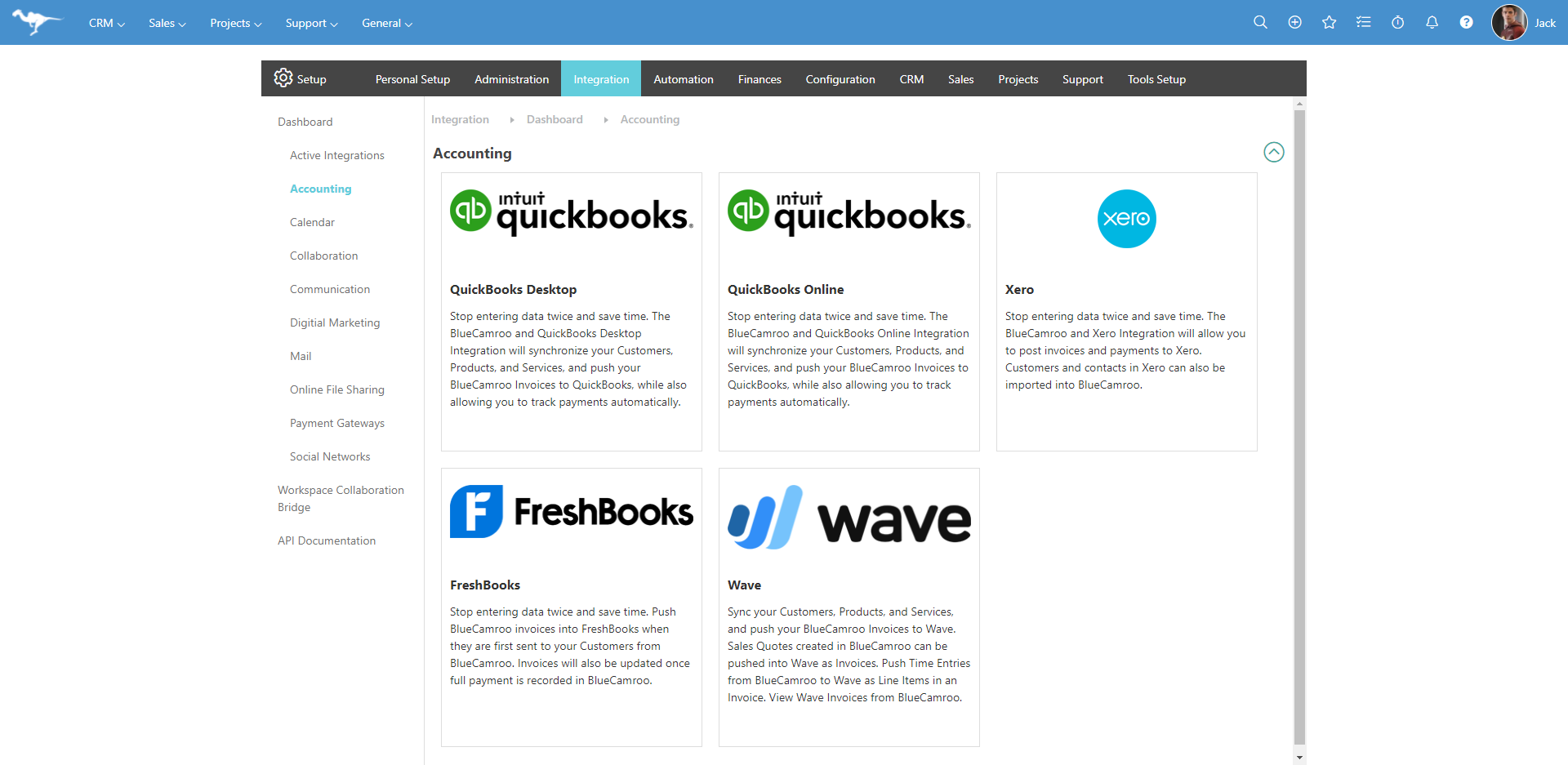 The

button will open a pop up where users can request desired integrations. When filling these out please be as specific as possible on what you want the integration to achieve.
RingCentral SMS Replies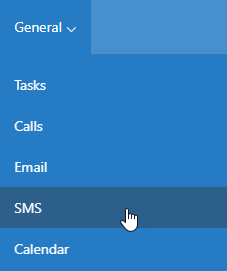 When we launched our RingCentral integration we were greeted with a great response, however there was one feature that wasn't possible to add at the time, recording SMS replies. Thanks to the requests of our users, we were able to work with RingCentral to create that connection and BlueCamroo can now capture SMS Replies.
We've also added an "SMS" section under the General section of the Top Menu.
Note: The RingCentral integration will have to be deactivated and reactivated for this new feature to work.
We hope you find these new features helpful. If you have any questions about implementing them, or if you have any suggestions or comments, please send an email to support@bluecamroo.com. We'll be glad to help!
The BlueCamroo Team
User Comments