BlueCamroo Multi-Language Support
To further support our customers from around the globe, we've been working hard to translate BlueCamroo to additional languages.
We're happy to announce that BlueCamroos user interface has been translated into:

French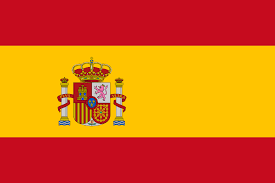 Spanish
These changes are now live and available in the system.
We plan to add more languages in the future.
Our first step was to translate the BlueCamroo User Interface. Next, we plan to translate the BlueCamroo Help to these languages.
We will also be working on translating the BlueCamroo Web Development Platform UI.
How to Change your BlueCamroo UI Language
Each individual user can set the language that their BlueCamroo UI is displayed in.
First, the language has to be enabled. By default, only English is enabled.
To do so, have an Administrator user go to the Setup and navigate to System Setup > Company Defaults > Supported Languages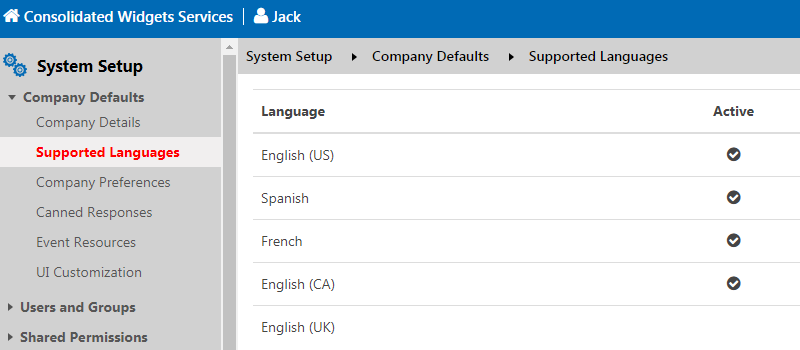 Click and select the language you would like to add, then click 'Activate' from the Actions Bar.
Next, when logged in as the user who would like the UI language changed. Go to the Setup and navigate to Personal Setup > Personal Information.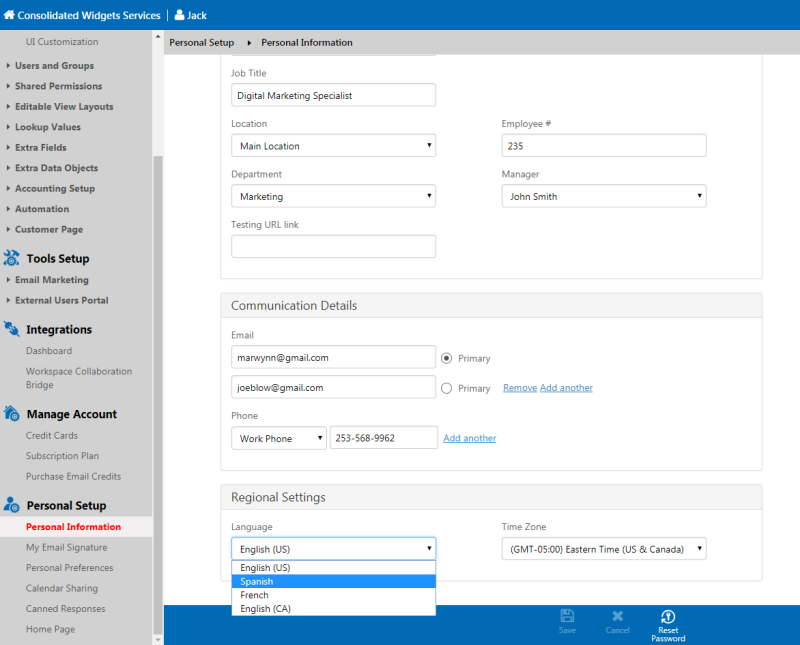 Scroll down to the Regional Settings area and select your desired language from the drop down bar, then click Save.
Your changes will display only after you have re-logged.